'Bloodline' Season 3: Netflix Releases Launch Date, First Images, Teaser for the Final Season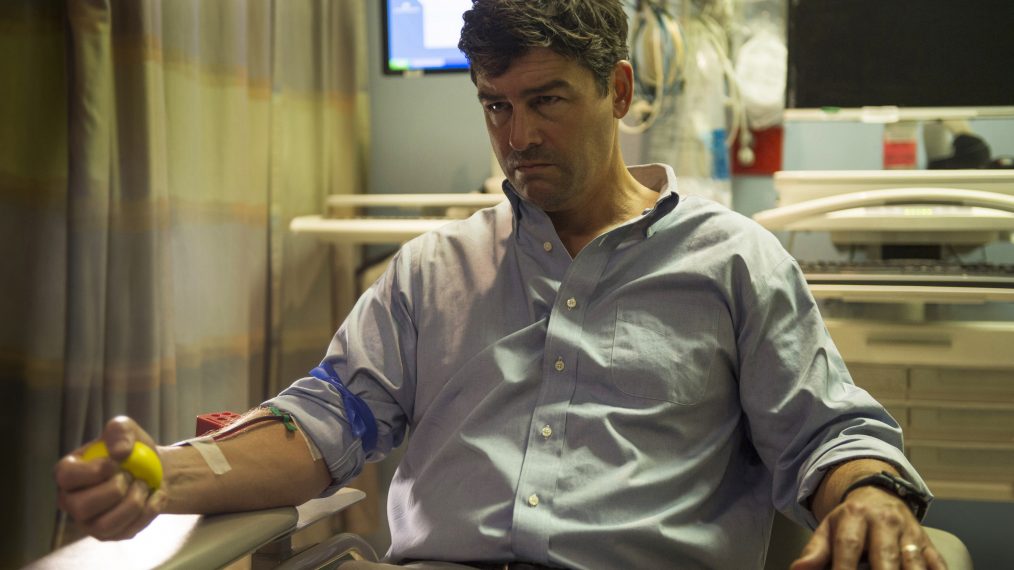 "Witness the end," says the teaser below, as it introduces some brief—but dramatic—moments from the 10-episode third and final season of Netflix's Bloodline.
Netflix put out this clip on Monday, along with announcing the season's launch date (May 26) and releasing the first-look Season 3 images you can check out in the gallery above.
The teaser and the images give a tantalizing glimpse into what is in store as the Rayburns reach the end of their morally ambiguous journey. Since the show's debut in 2015, it has generally been acclaimed by critics and fans alike (though some were more divided on Bloodline's second season). Last year, Ben Mendelsohn won an Emmy for Outstanding Supporting Actor in a Drama Series, with star Kyle Chandler also nominated as Outstanding Lead Actor in a Drama Series.
Along with Chandler and Mendelsohn, Bloodline also stars Sissy Spacek, Linda Cardellini and Norbert Leo Butz.
Bloodline Season 3 (final season), available May 26, Netflix