7 Most Patriotic WWE Superstars: Hulk Hogan, Madusa & More (PHOTOS)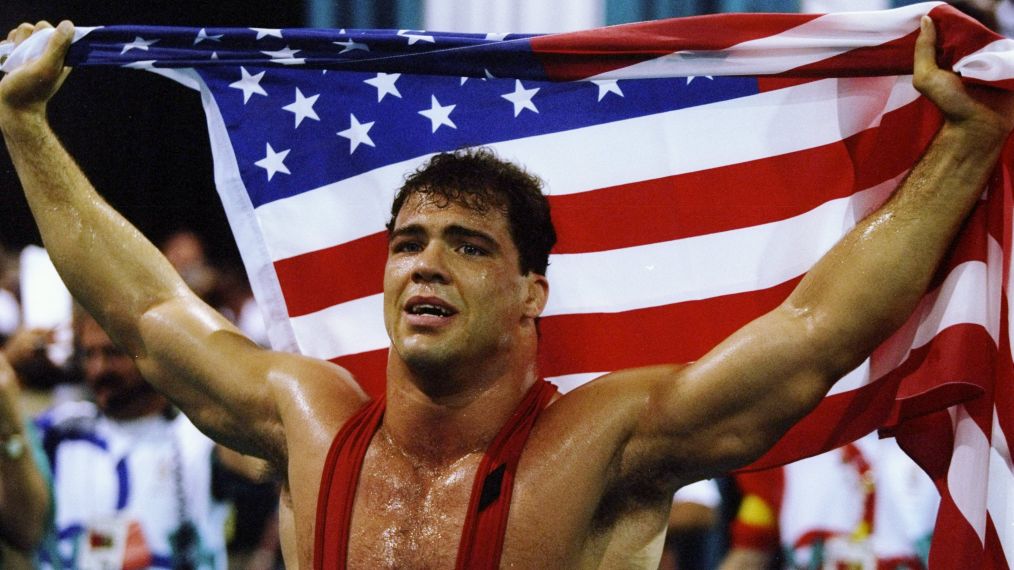 Over the years, many WWE superstars have proudly worn the red, white, and blue on their proverbial sleeve.
Of course, fans have gotten behind these performers as they battled adversaries, all while representing the good ol' US of A. And ahead of Independence Day, we're taking a look at those who have really taken their patriotism to the next level.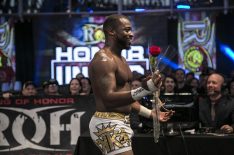 See Also
The 'Bachelorette' alum on the upcoming 'Best in the World' event & how 'Bachelor Nation' is every bit as passionate as pro wrestling fans.
There are others that didn't quite make the cut but still deserve a mention — among them, The Marine star John Cena and The Miz, a known supporter of men and women in uniform. Also worth mentioning is John "Bradshaw" Layfield, whose initial idea to honor the U.S. military became the Tribute to the Troops, an annual event held during the holidays. And don't forget two-time Olympian turned WWE Hall of Famer Mark Henry, a former "World's Strongest Man."
Click through the gallery above to see who made the official list, and let us know your favorites in the comments below.
Historic matches and moments of these patriotic superstars are available on WWE Network