7 Ideas For a 'Modern Family' Spinoff
The laughs might not be over just yet, Modern Family fans. The Emmy-winning comedy ended its 11th and final season on Wednesday, April 8, but its co-creators are already mulling over the idea of a spinoff.
"We have had conversations about [a spinoff] and we'll see if that comes to pass," co-creator Chris Lloyd told The Hollywood Reporter in a post-finale interview. "It would need to be a solid idea in its own right and that may happen, it may not. But it will get discussed."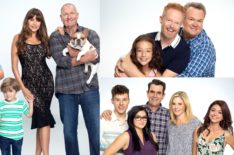 See Also
Should you join the Pritchett, Dunphy, or Tucker clan?
Not that the Modern Family writers asked for our two cents, but we here at TV Insider have dreamt up seven possible ways to revisit the Pritchett-Dunphy-Delgado-Tucker clan—some legitimate suggestions, others just flights of fancy. Scroll down to read our light-hearted spinoff ideas.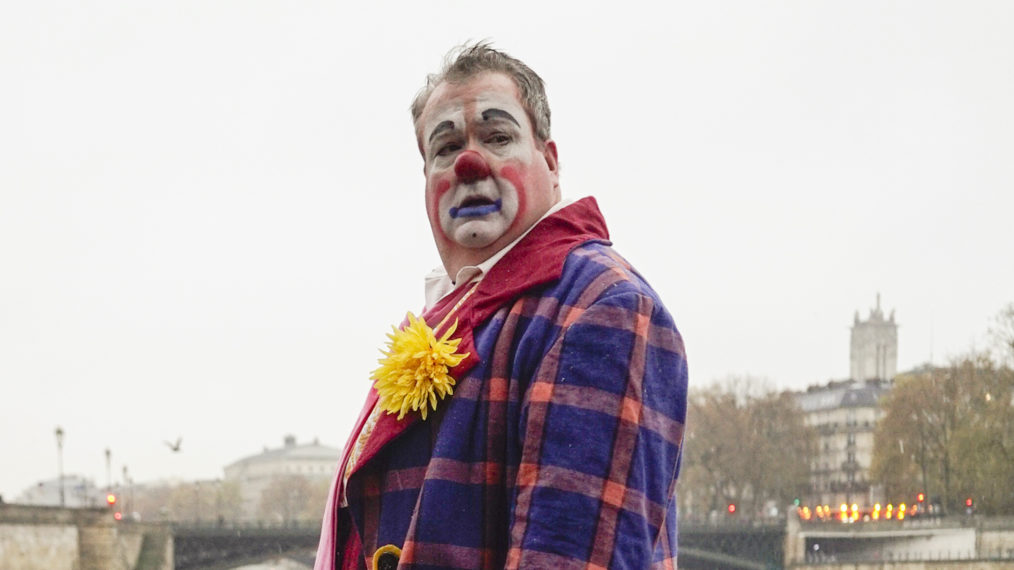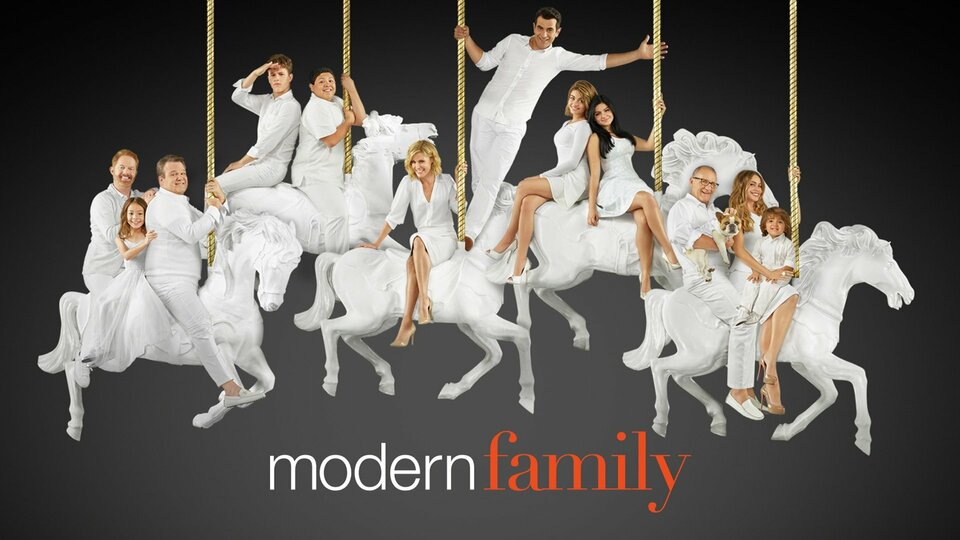 Powered by