7 Burning Questions for a Potential 'Love, Victor' Season 3
[Warning: The below contains MAJOR spoilers for Season 2 of Love, Victor.]
There have been two seasons of Love, Victor, and both end with major cliffhangers. After the first left off with Victor (Michael Cimino) coming out to his parents, the second has fans wondering just what his love life is going to look like in a potential third season. (The series has yet to be renewed by Hulu.)
Though Victor and Benji (George Sear) start the season together, they do take a break. Victor grows close with his sister Pilar's (Isabella Ferreira) friend Rahim (Anthony Keyvan), who turns to him for advice on coming out to his parents. By the end of the season, Victor's faced with a choice: get back together with Benji or pursue something with Rahim.
See Also
'Love, Victor,' 'False Positive,' 'The Bachelorette,' and more titles arrive this month.
Victor's best friend Felix (Anthony Turpel) also has a choice to make in the finale: girlfriend Lake (Bebe Wood), after they've had problems resulting from her trying to help his mother (Betsy Brandt), or Pilar, who kisses him. But Lake may have another love interest on the horizon.
In non-romantic cliffhangers, Mia (Rachel Hilson) struggles with family problems in Season 2, and after her dad (Mekhi Phifer) makes a decision without her, she makes a bold move of her own.
Scroll down for seven questions we need answered if Love, Victor returns for more.
Love, Victor, Seasons 1 & 2, Streaming Now, Hulu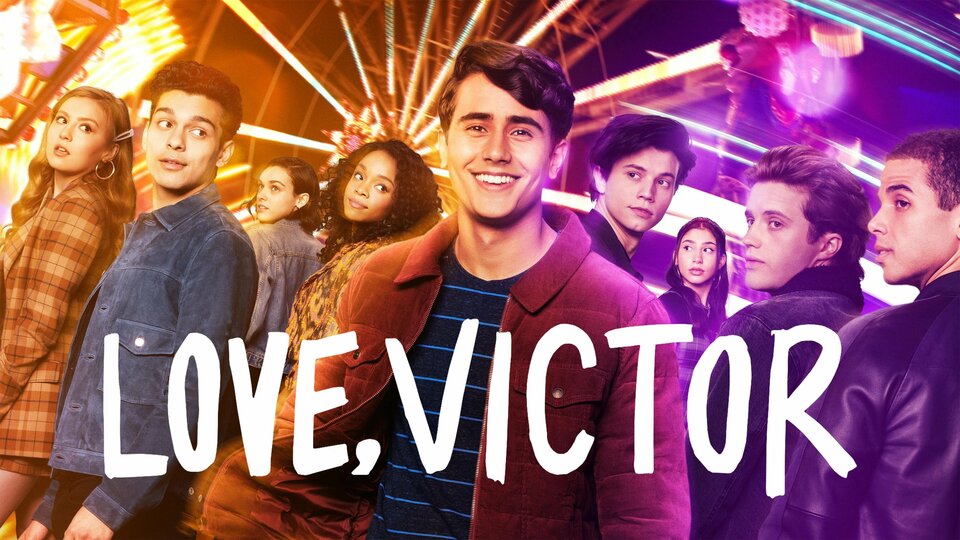 Powered by