Meet the Contestants of Fox's New Competition Show 'Lego Masters' (PHOTOS)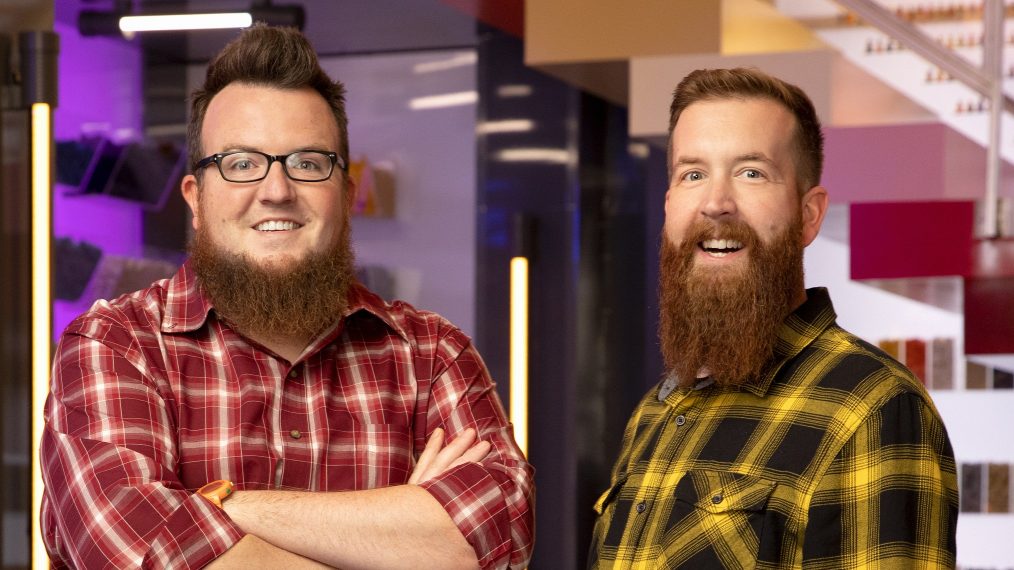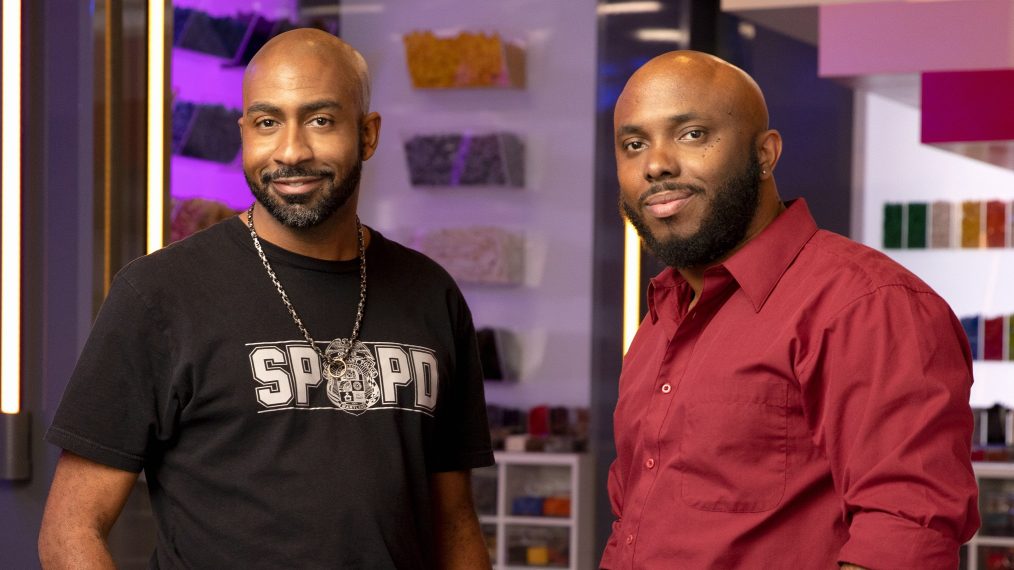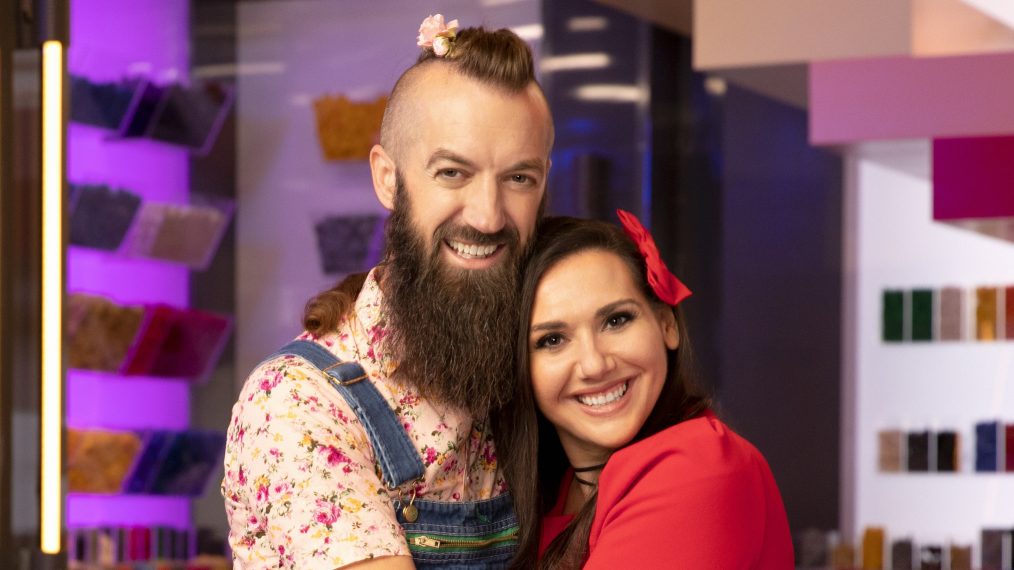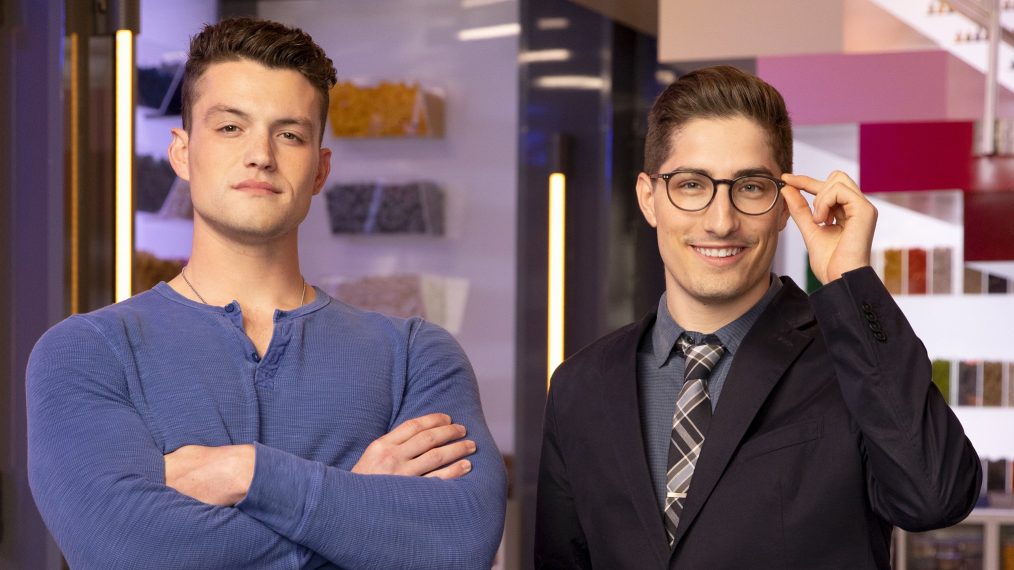 A new competition series is brewing over at Fox and it involves a lot of bricks. LEGO Masters is set to debut Wednesday, February 5 on the network at 9/8c, and LEGO Movie star Will Arnett is helping out.
The comedic actor will host the series, which will put contestants ranging in age from 23 to 65 through challenges involving the beloved toy building material. Divided into teams of two, contestants will compete against each other in brick-building challenges until the remaining top teams face off for a big cash prize, the ultimate LEGO trophy and the title of LEGO Masters.
Alongside Arnett and the contestants will be a lineup of expert judges that will encourage the builders to take risks that could prove rewarding. Get your first look at the 20 contestants entering the competition in the gallery above and learn about the teams fighting for the title of LEGO Masters.
LEGO Masters, Series Premiere, Wednesday, February 5, 9/8c, FOX