'Law & Order: SVU' & 'Organized Crime' Crossover: See Stabler's Return and Meet New Characters (PHOTOS)
We're officially a week away from Christopher Meloni's return to Law & Order: SVU (in its 22nd season) as Detective Elliot Stabler in the crossover event that will introduce his spinoff, Organized Crime, and while we don't know much about what's going to happen — or his "devastating personal loss" — the photos from the two episodes airing on April 1 have us just as intrigued as everything else so far.
The promos thus far have teased Stabler's reunions with former partner and now SVU Captain Olivia Benson (Mariska Hargitay) and Sergeant Fin Tutuola (Ice-T). After Stabler had to shoot a young woman who had opened fire in the precinct in the Season 12 finale, he turned in his papers off-screen and presumably hasn't been in touch with anyone from his former squad since.
See Also
Plus, why Stabler is still a detective, how he and Mariska Hargitay share an 'inappropriate' sense of humor, and more.
But he's back in their lives when it's up to SVU to find the person responsible for a threat to the Stabler family in the first part of the crossover, "Return of the Prodigal Son." His wife, Kathy (Isabel Gillies), daughter Kathleen (Allison Siko), and son Dickie (Jeffrey Scaperrotta) will appear. We'll have to wait to see if one of them or one of the other Stabler children (Maureen, Elizabeth, and Eli) might be that "personal loss."
Then, in Organized Crime's premiere, "What Happens in Puglia," we'll see Stabler part of a different unit of the NYPD, one responsible for taking on the city's most powerful crime syndicates. The photos below offer a look at his sergeant, Danielle Moné Truitt's Ayanna Bell, as well as Dylan McDermott's Richard Wheatley, but few details have been released about the characters. Tamara Taylor and Ainsley Seiger also star in thus far undisclosed roles.
Scroll down to see Stabler back where he belongs — on our screens and with the NYPD.
Law & Order: SVU, Thursdays, 9/8c, NBC
Law & Order: Organized Crime, Series Premiere, Thursday, April 1, 10/9c, NBC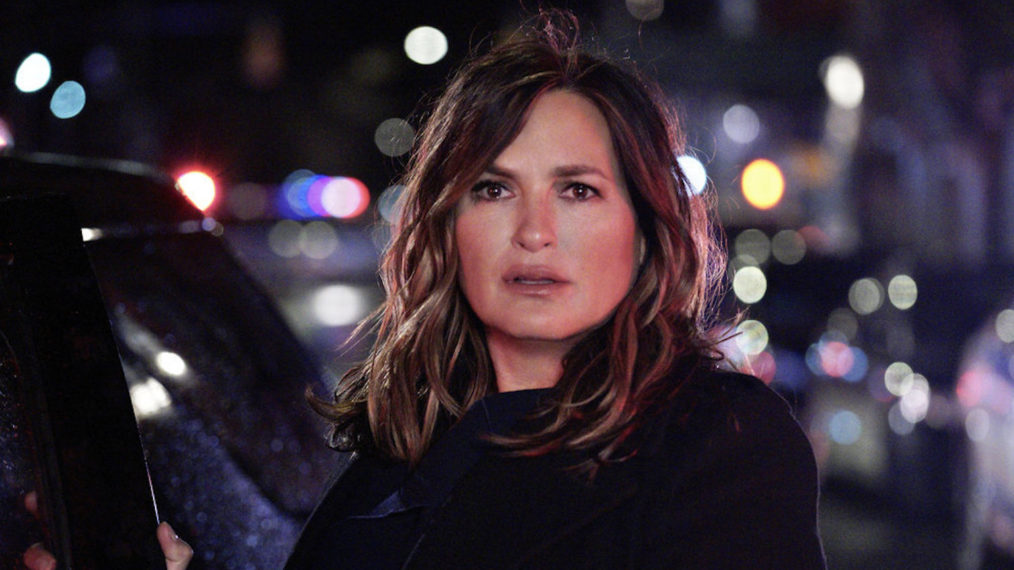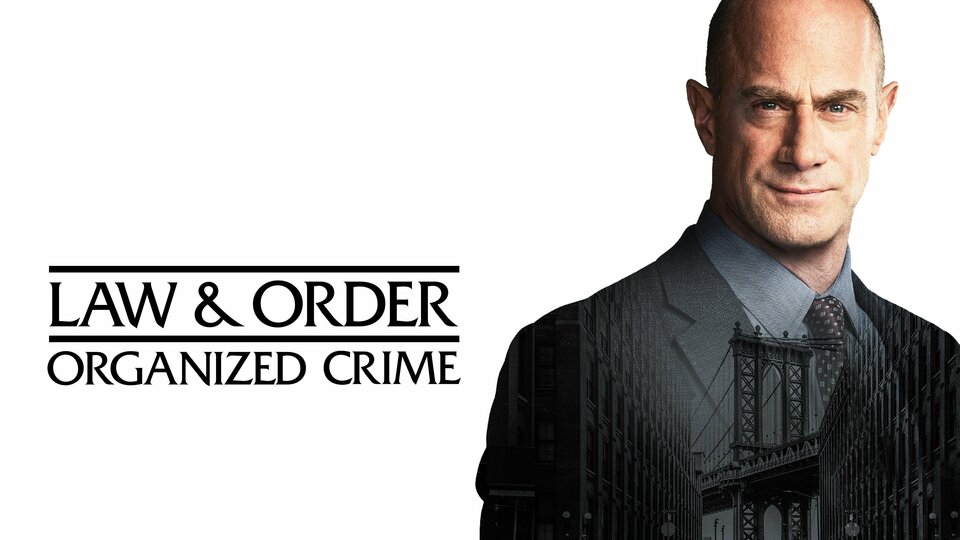 Powered by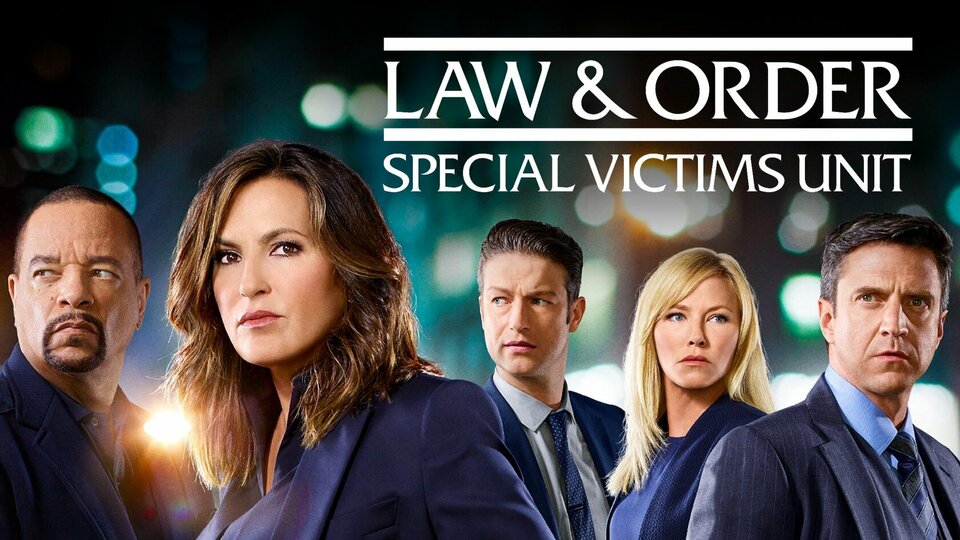 Powered by