Where Are the Kid Stars From Soleil Moon Frye's 'kid 90' Documentary Today?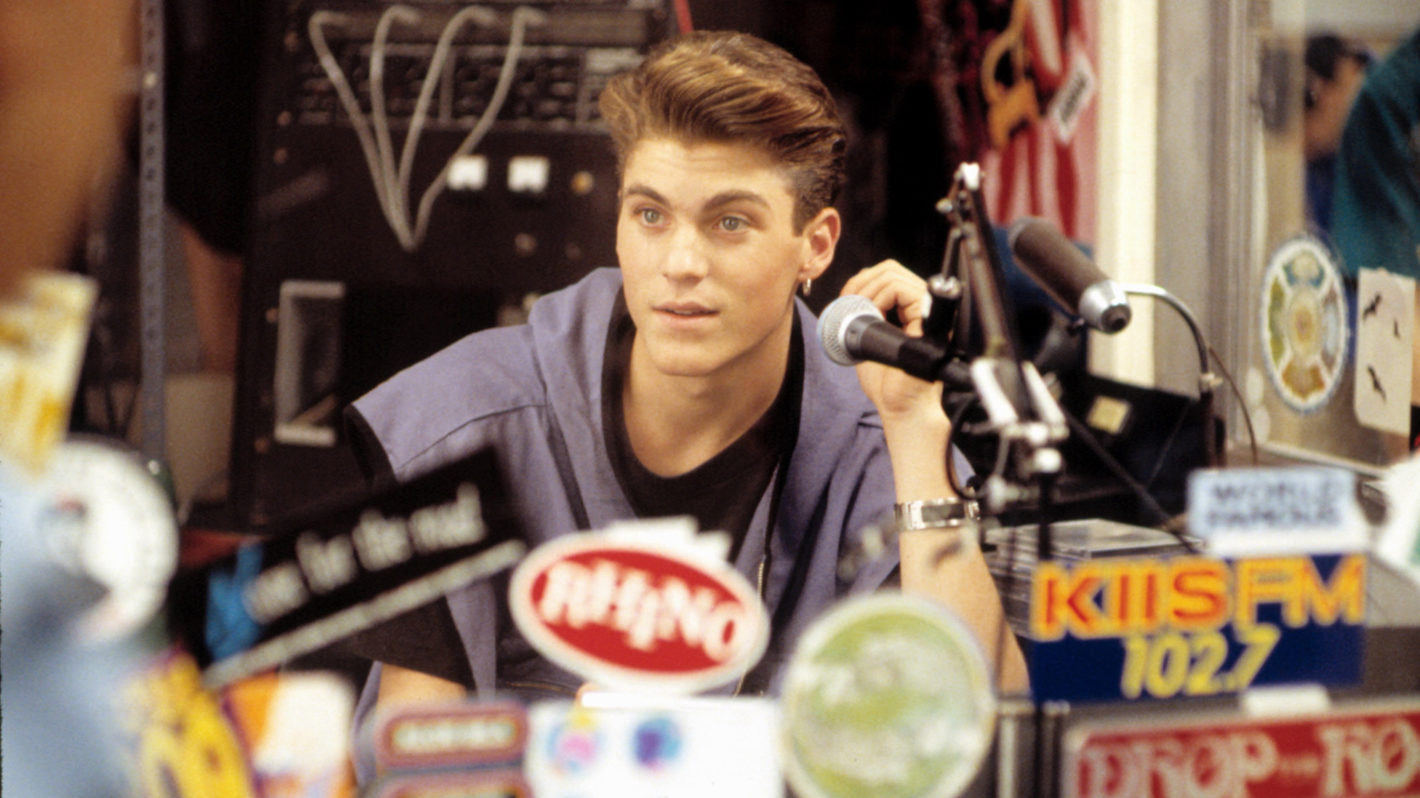 Punky Brewster star Soleil Moon Frye grew up not just in front of the camera, but with a camera in hand. And now she has turned her 1990s-era camcorder videos into the new Hulu documentary kid 90, dropping March 12. The film chronicles her childhood stardom as well as the lives of other young Hollywood stars of the era.
See Also
Plus, your last chance for movies including 'Blade Runner' and 'Dead Poets Society.'
Some celebrities featured in kid 90 have sadly since passed away — Kids star Justin Pierce died in 2000, for example, and seaQuest DSV actor Jonathan Brandis died three years later — but many others are still in the spotlight today.
Below, we round up career updates for Frye and other kid 90 subjects, including Brian Austin Green, Jenny Lewis, and Mark-Paul Gosselaar.
kid 90, Streaming Premiere, Friday, March 12, Hulu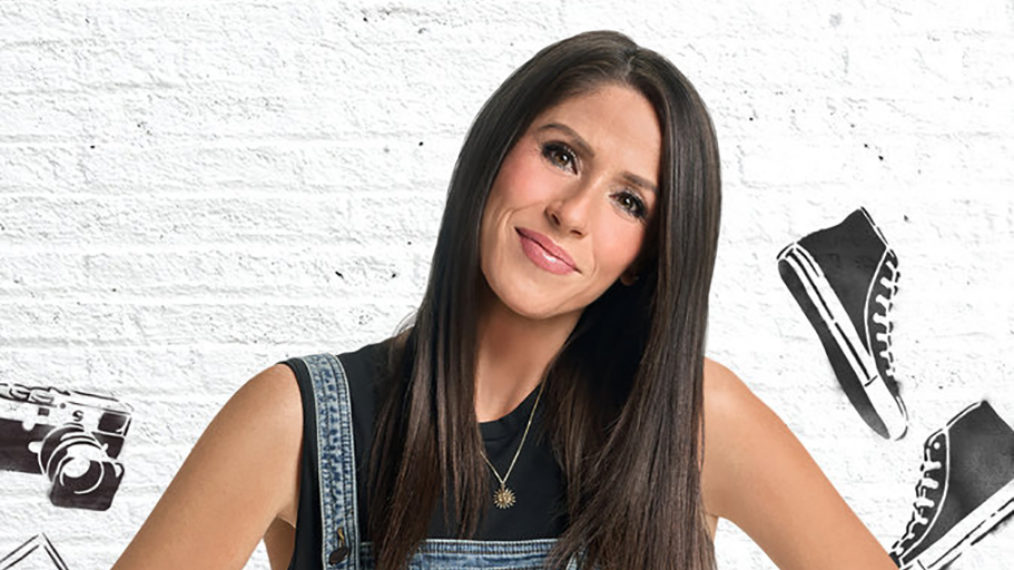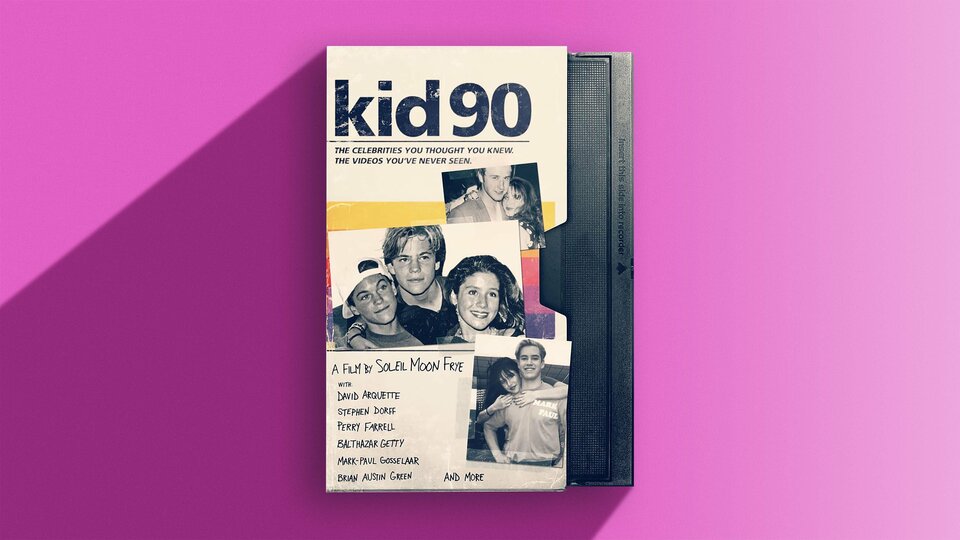 Kid 90
where to stream
Powered by