'Katy Keene': 9 Takeaways From the First Trailer for the 'Riverdale' Spinoff (PHOTOS)
After months of hype, Riverdale's spinoff series Katy Keene has unveiled its first footage in a nearly three-minute trailer.
Starring Lucy Hale as the titular character, the strongest Riverdale link comes in the form of crossover character Josie McCoy (Ashleigh Murray), one of Katy's roommates and friends. Set in a near-future timeline to Riverdale's current storyline, this dramedy takes a lighter path than the drama being endured by Archie (KJ Apa) and his gang of sleuthing pals.
See Also
From 'Batwoman' to 'FBI: Most Wanted.'
Katy Keene is all about friendship and chasing your dreams in New York City, if the first trailer is any indication. We're breaking down some of the key moments from the exciting teaser in the gallery above.
Click through the photos for everything we learned about Katy Keene from the first trailer!
Katy Keene, Season Premiere, TBA, The CW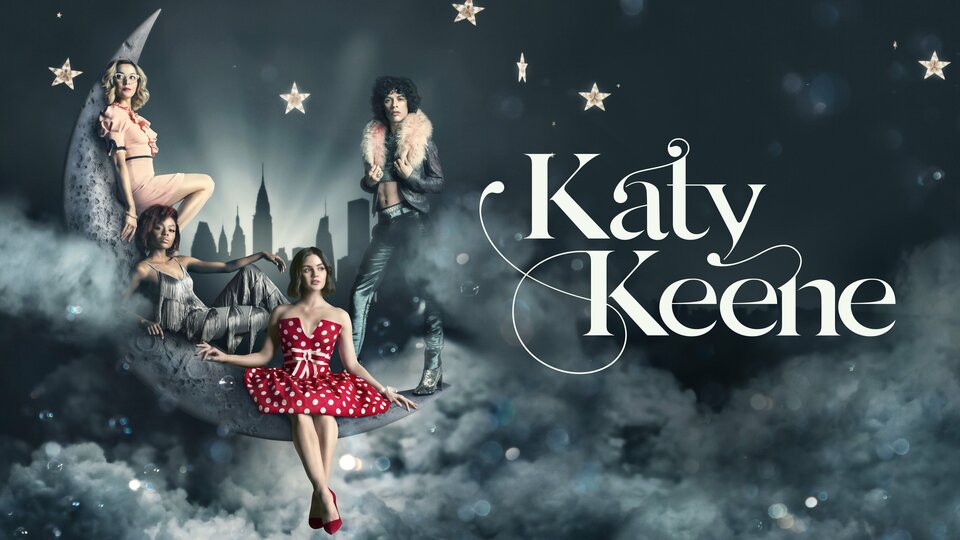 Powered by