Where Are the 'Joan of Arcadia' Stars Now, 15 Years Later?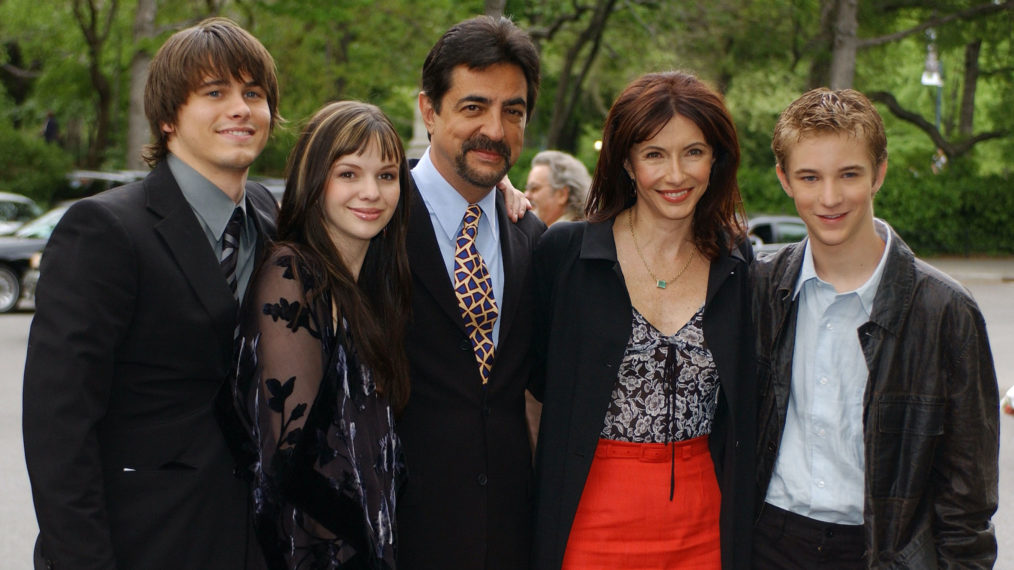 If the Joan Osborne lyric "What if God was one of us?" conjures visions of a teen girl conversing with a higher power, you probably remember the CBS series Joan of Arcadia, which ended 15 years ago this month.
Created by Barbara Hall (who later devised Madam Secretary), the family drama starred Amber Tamblyn as a modern-day Joan of Arc who fulfills a deal she made with God — embodied in her life by a series of acquaintances and strangers — and performs tasks to improve the world.
Though the show only lasted two seasons, it made a big impact in pop culture, winning a People's Choice Award and a Humanitas Prize and landing an Emmy nomination for Outstanding Drama Series.
To mark the 15th anniversary of the Joan of Arcadia's final episode on April 22, we're checking in with the show's main cast. Scroll down to get their career updates….