'Parenthood' Turns 10: Where Are the Stars Now? (PHOTOS)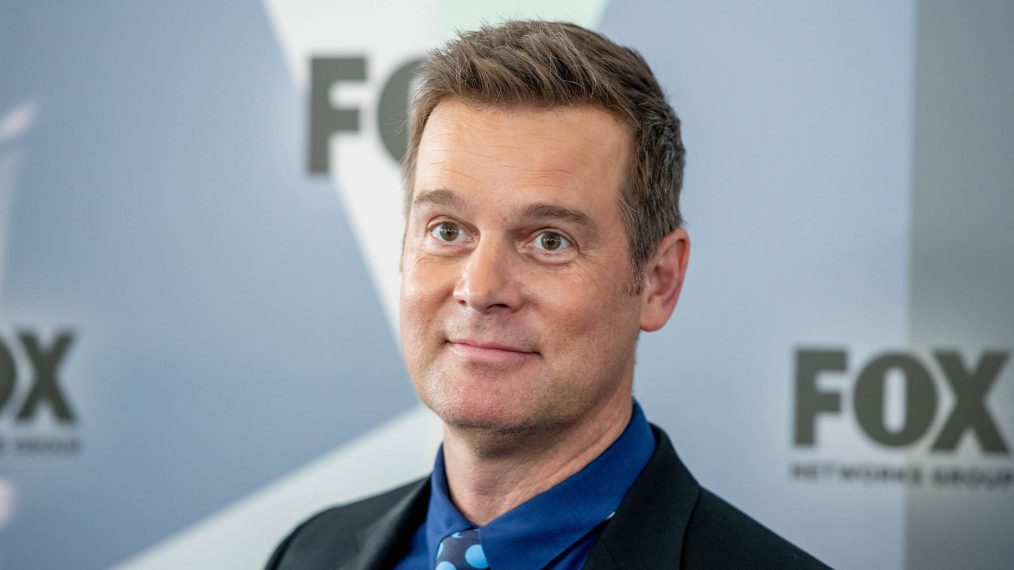 They may not have stayed "Forever Young," but the cast of Parenthood has moved on to exciting new TV and film roles in recent years.
The NBC family drama — which turns 10 on March 2 — followed the Braverman clan as they navigated personal and professional highs and lows over six seasons. Emmy voters routinely snubbed the show, but critics adored it, with The New York Times' Alessandra Stanley hailing it as an "unexpectedly compelling" coming-of-age drama "for all ages" and The Washington Post's Jen Chaney calling it as "perfect piece of 'reali-scapism.'"
To commemorate the show's 10th anniversary, flip through the slides above to get career updates for all 14 cast members who starred in every season.