Netflix Releases 'Jessica Jones' Season 3 First Look & Premiere Date (PHOTOS)
"Jessica Jones, you are a fraud."
And so begins the teaser Netflix released with the premiere date for the third and final season of the only remaining Marvel series with new episodes left on the streaming service.
See Also
Plus, Jon Bernthal from Marvel's 'The Punisher' sounded off on his series being axed.
Krysten Ritter returns as New York City's private investigator Jessica Jones for one last run of 13 episodes on Friday, June 14. In the third season, Jessica and Trish (Rachael Taylor) must repair their fractured relationship and work together to take down "a highly intelligent psychopath." However, as the logline continues, "a devastating loss reveals their conflicting ideas of heroism and sets them on a collision course that will forever change them both."
The teaser (below) offers a look at the new threat coming to Jessica's door.
Netflix has also released four first-look images from the final season of Jessica Jones. Click through the gallery above to get a peek at what's to come.
Jessica Jones, Third and Final Season Premiere, Friday, June 14, Netflix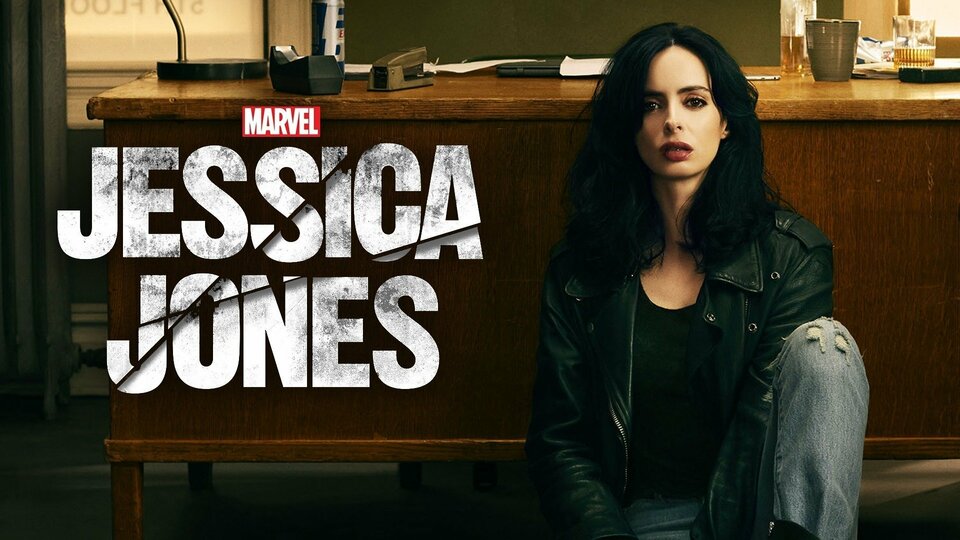 Powered by