See Jeri Ryan Debut as Mac's Aunt on 'MacGyver' (PHOTOS)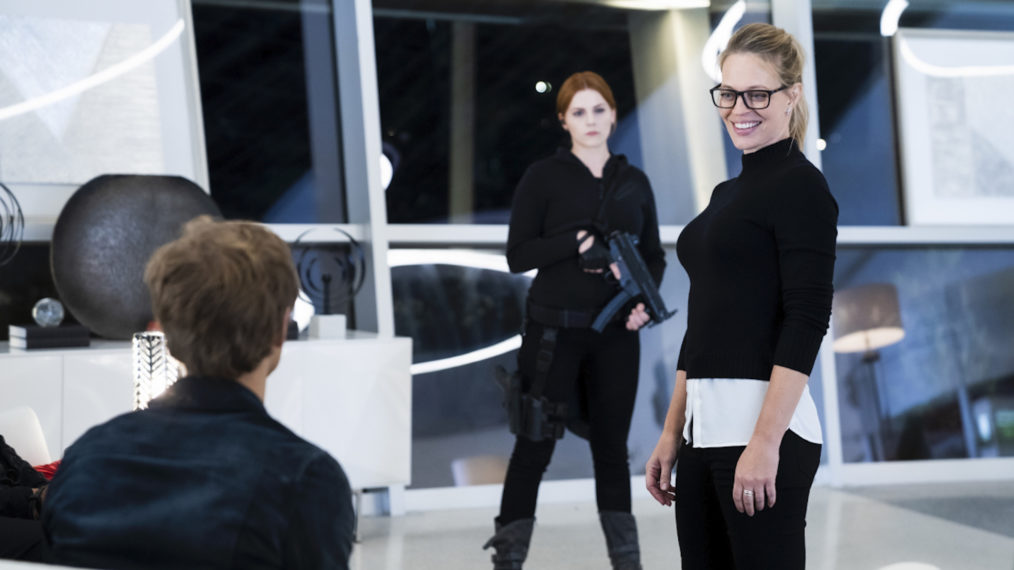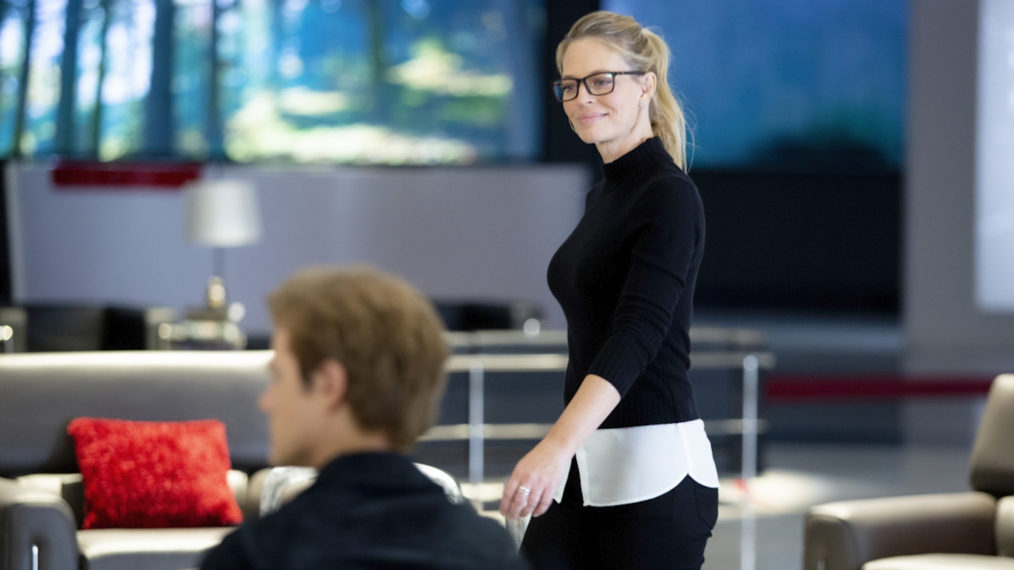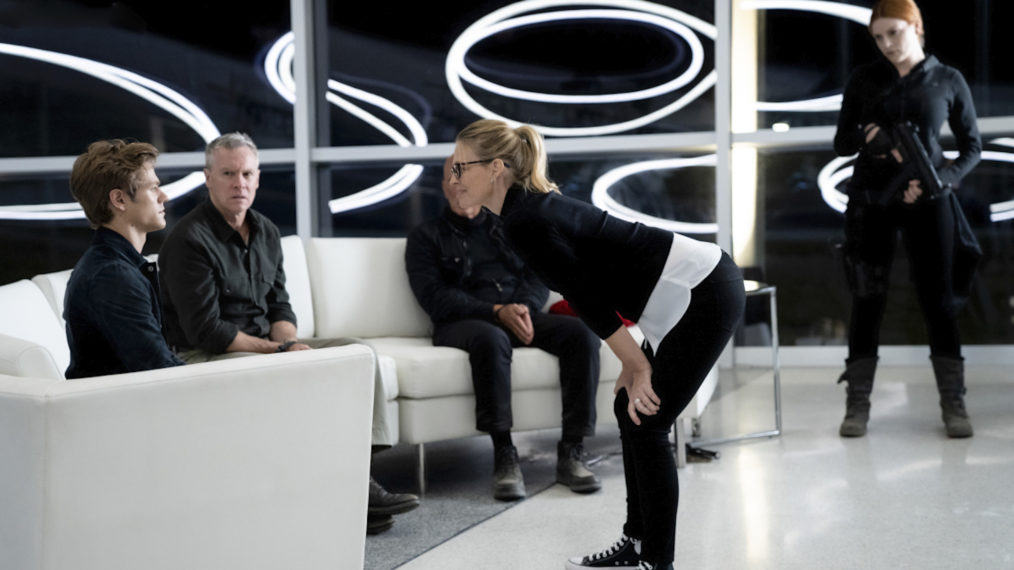 Is Mac (Lucas Till) ready for a family surprise?
As TV Insider previously revealed, Jeri Ryan will recur as Mac's aunt, Gwendolyn, in MacGyver Season 4, and CBS has released photos for the episode (airing April 3) in which the two will meet.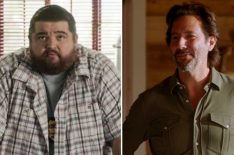 See Also
Hurley and Desmond are reunited!
"Gwendolyn Hayes is Mac's aunt, his beloved mother's sister, and an ex-DXS agent who was presumed dead," executive producer Peter Lenkov teased. "Mac never knew she existed but Gwen was always keeping track of her nephew's life in the shadows. She is now the presumed head of Codex, the organization that the Phoenix has been hunting this season."
"[Gwen] reminds him of his mother, and her ideals and science have merit to them. But the way she goes about it goes against everything Mac thinks and is," he added. "Gwen's new relationship with Mac will pit his desire for family, his faith in science, and his loyalties to his friends against each other and will make our hero rethink everything. Because of her, we will see Mac like we've never seen him before."
See Also
Till teases Henry Ian Cusick's new character. Plus, get the scoop on returning characters and Mac's family.
Also in "Father + Son + Father + Matriarch," after Oversight (Tate Donovan) is almost killed in a bombing, he turns to Mac to help him find Mason (Peter Weller), the suspected bomber. But when it turns out Mason wasn't behind it, the three team up to track down Codex, the shadow organization that set them up.
Click through the gallery above for a look at Ryan as Mac's aunt, the family reunion, and more.
MacGyver, Fridays, 8/7c, CBS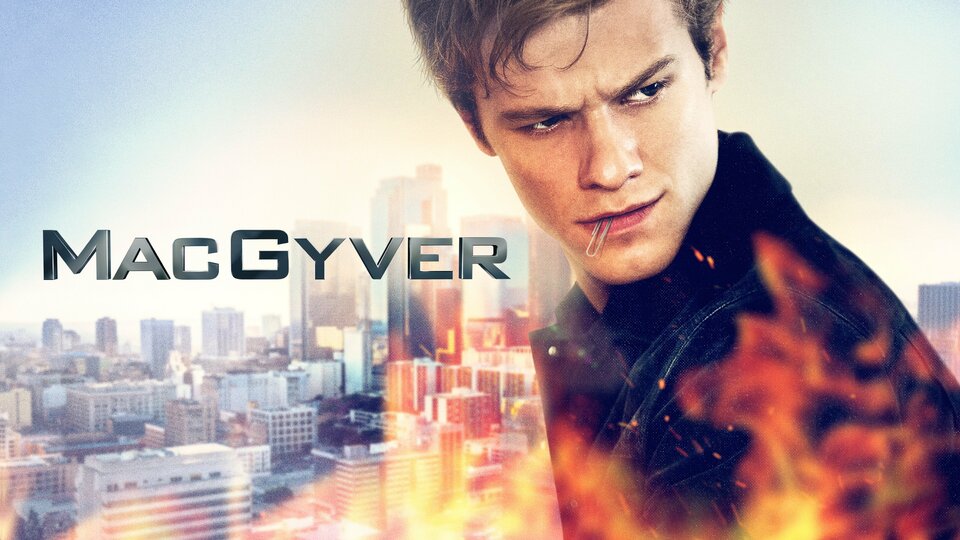 Powered by