'Jeopardy!': 8 Things to Know About Champ Troy Meyer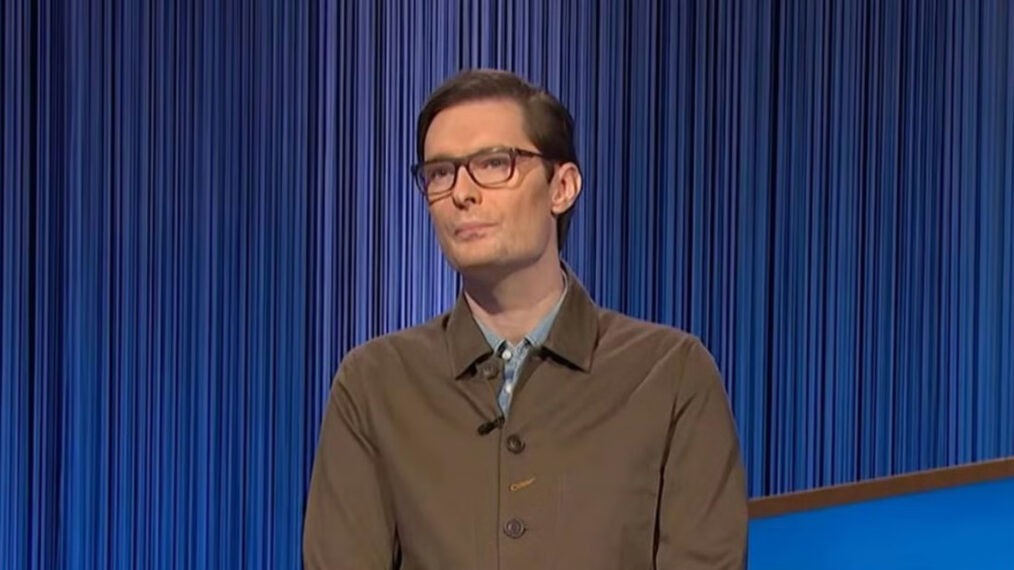 Jeopardy! has another super-champ in the making as music executive Troy Meyer won his fourth game on Tuesday, January 24, taking his total earnings to an impressive $137,000.
The Tampa, Florida, native has dominated the competition across his four episodes, comfortably winning each game with an unreachable total by the time he got to Final Jeopardy. Meyer has become so confident that he has been upping his wagers, placing a shocking $7200 on Tuesday's Final Jeopardy to give himself an even $40,000 episode total.
Meyer only needs to win one more game to guarantee his spot in the next Tournament of Champions, where he could face off against recent TOC qualifiers Cris Pannullo, Ray LaLonde, and Luigi de Guzman.
So, who exactly is Troy Meyer, and why is he so good at quizzing? Check out the gallery below to learn more about this rising Jeopardy! star.