9 Reasons 'Instinct' Deserved a Third Season (PHOTOS)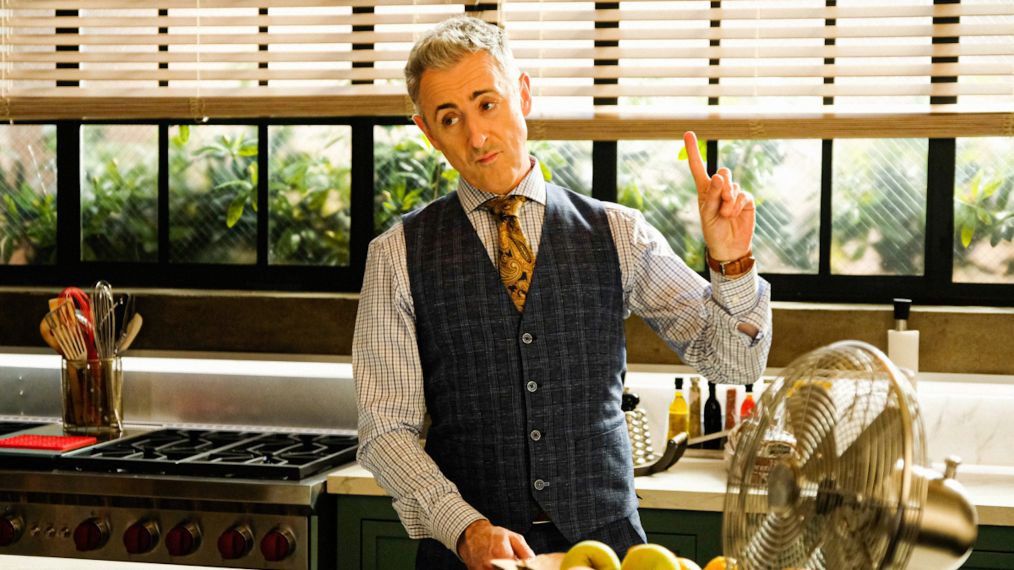 [Warning: The below contains MAJOR spoilers for Season 2, Episode 10 of Instinct, "Trust Issues."]
CBS's summer procedural, Instinct, is ending after two seasons.
The series creator, Michael Rauch, announced it was canceled on Friday on Twitter. He thanked stars Alan Cumming and Bojana Novakovic "for making Dylan & Lizzie more everything than I could have ever hoped" and thanked "our incredible crew, cast, writers, producers & all who helped make our show, with respect, talent & kindness." He also made sure to mention the fans, "for your love, loyalty & excellent taste."
Cumming also posted on social media about the cancellation, reminiscing about joining the show. "While I'm sorry I won't be getting to play with [Novakovic] and the rest of the amazing cast and crew again, I'm grateful for two seasons of fun and gore and feeling like a dandy thanks to [Dan Lawson's] costumes, and selfies with corpses and vegan options at catering and Lala's occasional guest appearances in the police station when she got bored in her basket beneath my desk."
There is still one episode left of the series, but we already know we're going to miss it. Click through the gallery above for why this CBS procedural drama deserved another season.
Instinct, Series Finale, Sunday, August 25, 9/8c, CBS