Where Are the Stars of 'Home Improvement' Now?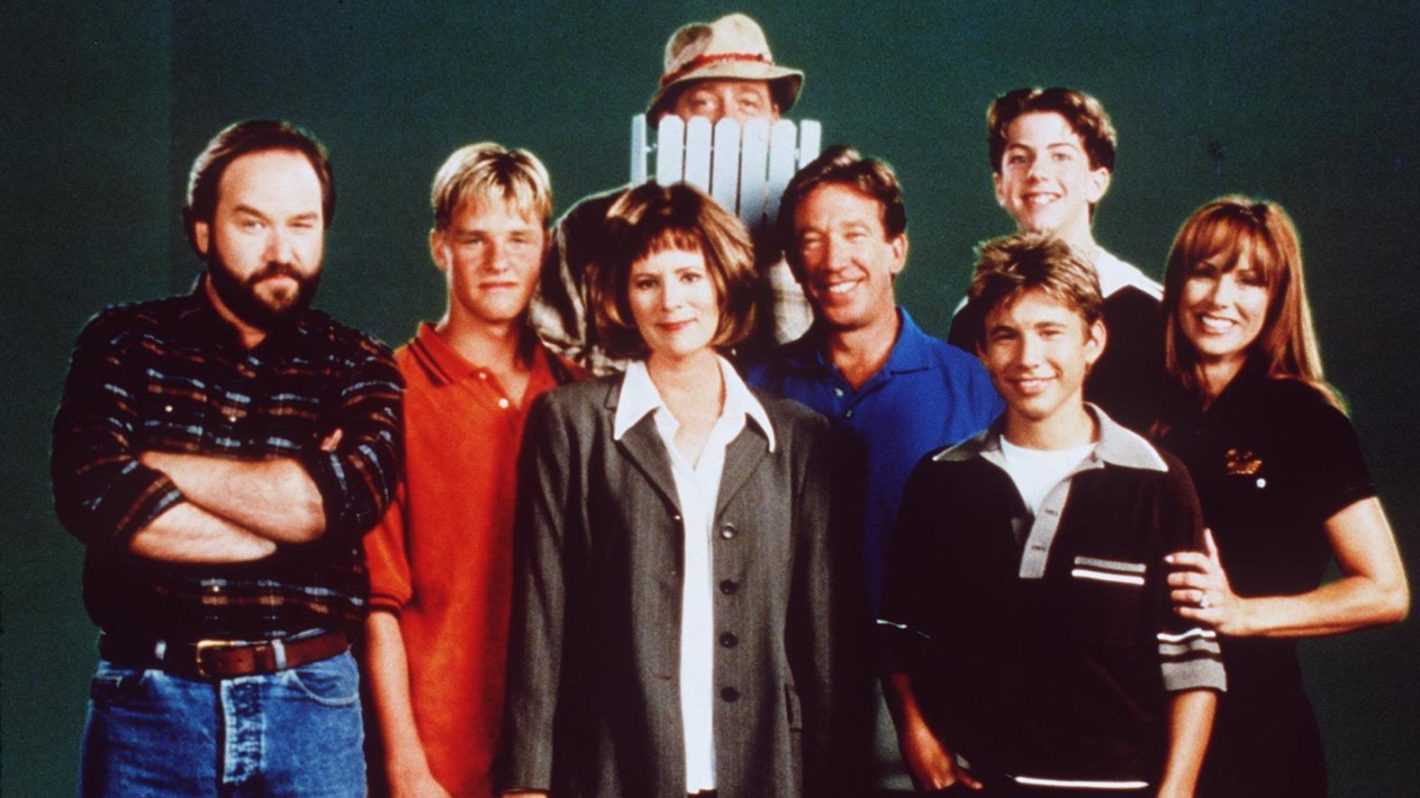 In news that will make all Home Improvement fans do their best Tim Allen grunt, the actor and comedian has reunited with Richard Karn, one of his costars from the hit '90s sitcom, on History's Assembly Required.
The show, which premiered February 23, focuses on builders at their home workshops as they try to breathe new life into everyday household items in need of fixing.
See Also
The actors team up again for a show that has its share of 'frickin' lunatics,' says Allen. 'One guy built everything out of hand-hammered metal.'
So now's a good time — or "Tool Time," as the case may be — to check in with Allen, Karn, and the rest of the Home Improvement cast to see what the stars have been up to since the ABC comedy left the air in 1999.