Where to Find Your 'Heroes' on TV and Film Now (PHOTOS)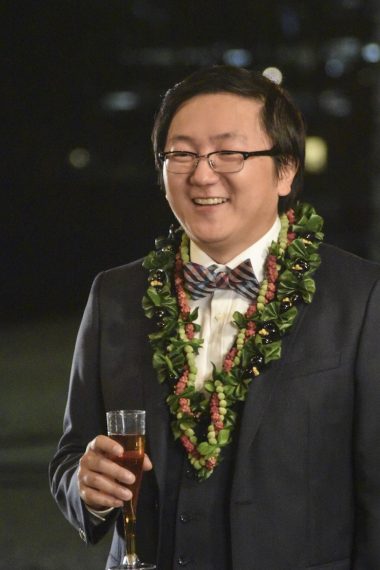 Years before Marvel and DC introduced their cinematic universes, we were all fixated on another group of superpowered screen idols: the cast of characters in the NBC drama Heroes, which debuted to rave reviews and impressive ratings in 2007.
And though Heroes eventually lost favor with critics and interest with viewers, it effectively launched the careers of many of its stars. Case in point? Sendhil Ramamurthy has just been cast as Bloodwork, the big bad of The Flash Season 6.
See Also
Sci-Fi rebranded itself as Syfy 10 years ago, so we're looking back at the most memorable series before the change.
While we wait for that scary turn of his, check out the post-Heroes careers of the rest of the heroes in the gallery above.