Who Should Replace Heidi Klum & Tim Gunn as 'Project Runway' Hosts? (PHOTOS)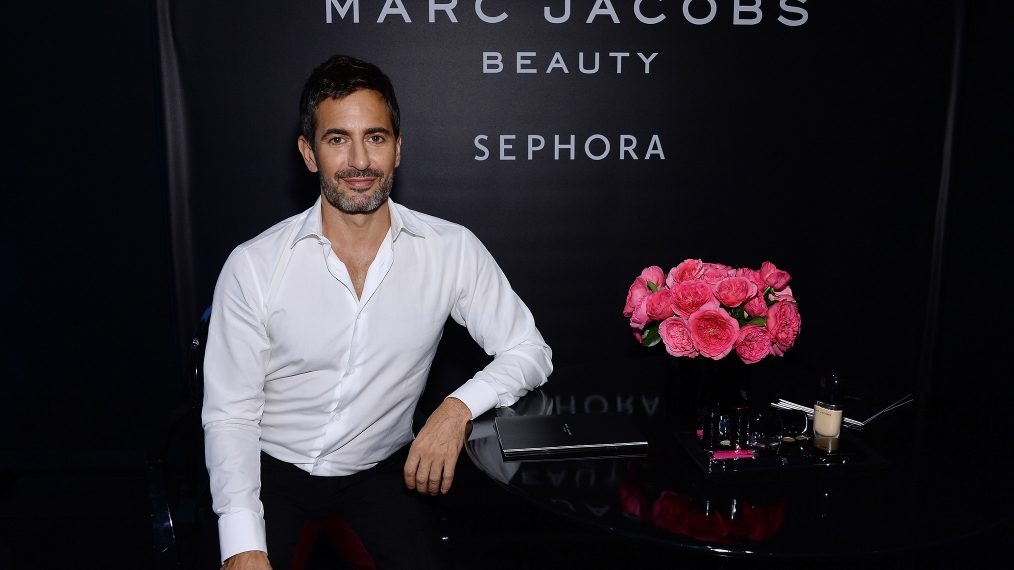 One of TV's favorite duos is out!
Following longtime Project Runway hosts Heidi Klum and Tim Gunn's announcement that they will be stepping down after 16 seasons, fans are wondering who has what it takes to pick up where they left off and "make it work."
The list of qualified hosts goes on and on, but based on the person's past experience, potential for memorable TV moments, and current schedule, there are some candidates. Click through the gallery above for our top 10 picks for the coveted roles!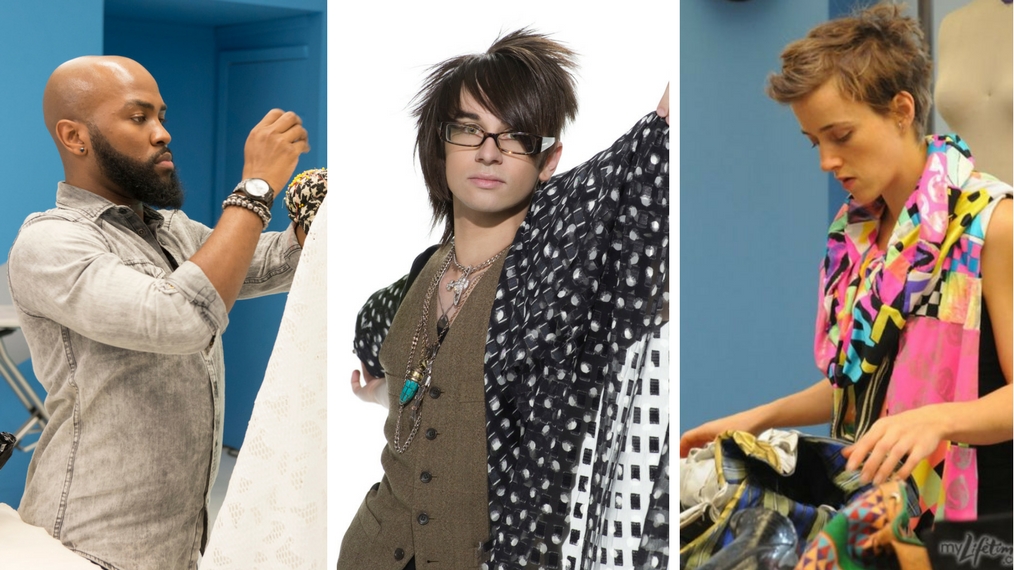 See Also
'Project Runway' is nothing if not dramatic, but these contestants take the cake when it comes to theatrics.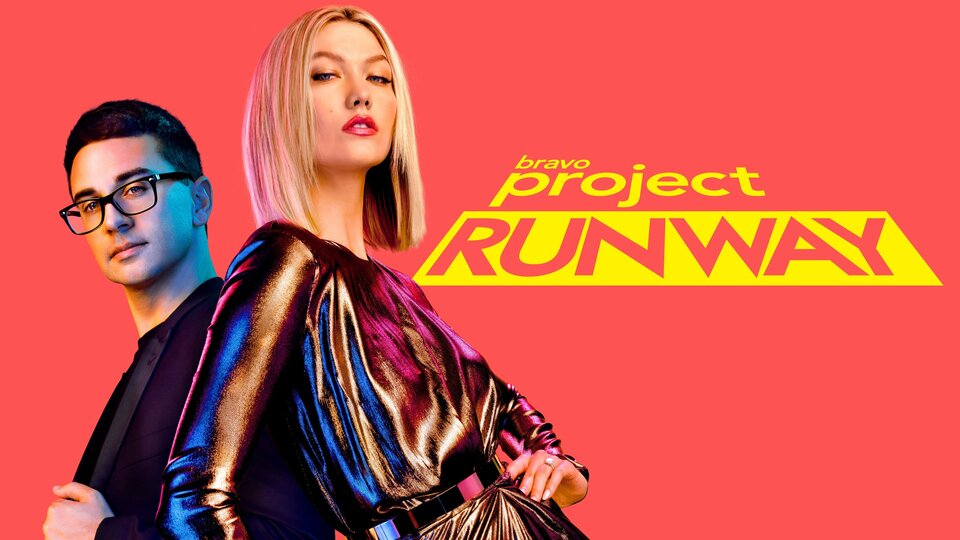 Powered by