'Hap and Leonard' Returns with 'Mucho Mojo' (PHOTOS)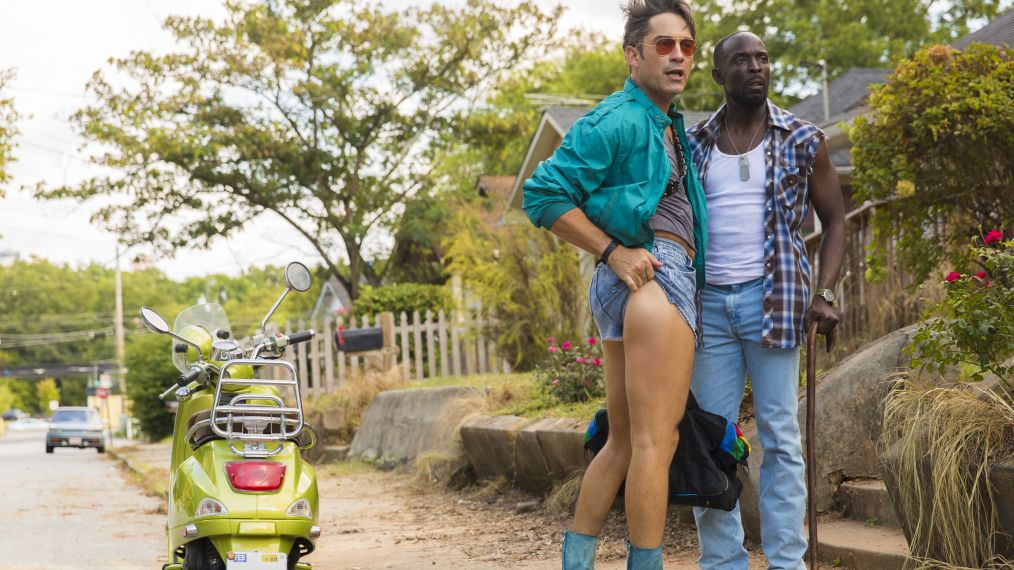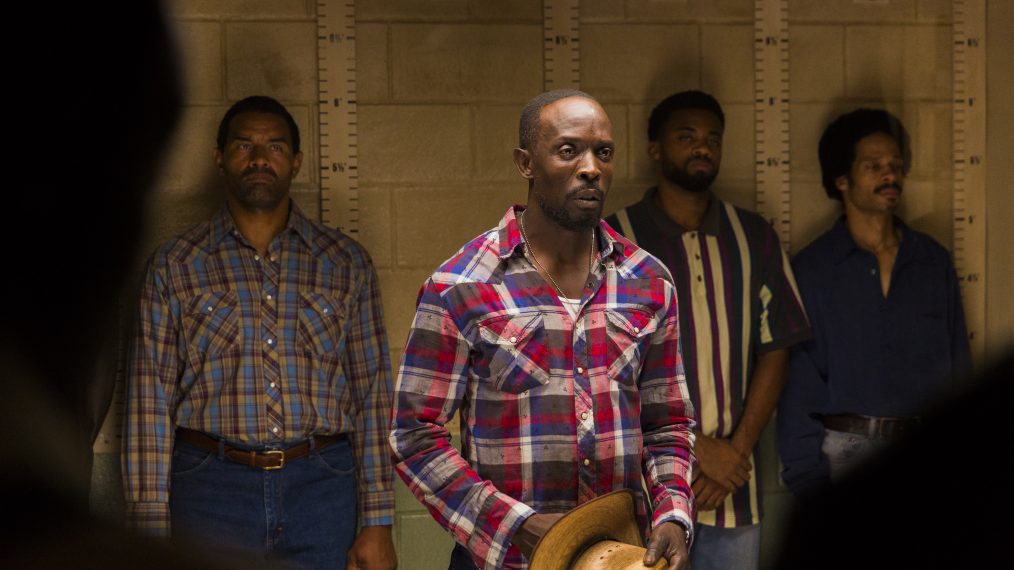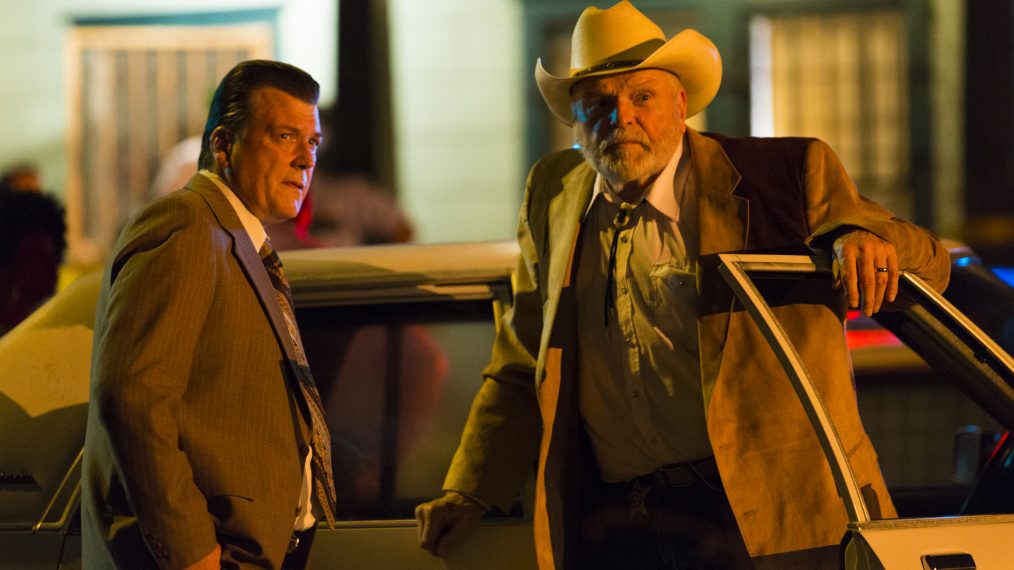 Hap and Leonard returns for a second season on SundanceTV, as longtime best friends Hap (James Purefoy) and Leonard (Michael Kenneth Williams) find themselves entangled in a murder mystery.
Joining the sophomore season—based on the second novel, "Mucho Mojo" in Joe R. Lansdale's "Hap and Leonard" book series—are Brian Dennehy, Irma P. Hall, Dohn Norwood, Tiffany Mack and Cranston Johnson.
Check out exclusive photos from Hap and Leonard's return.
Hap and Leonard, Season premiere, Wednesday, March 15, 10/9c, SundanceTV