10 Amazing 'Grey's Anatomy' Guest Stars, From Phylicia Rashad (Who's Coming Back!) to Rita Moreno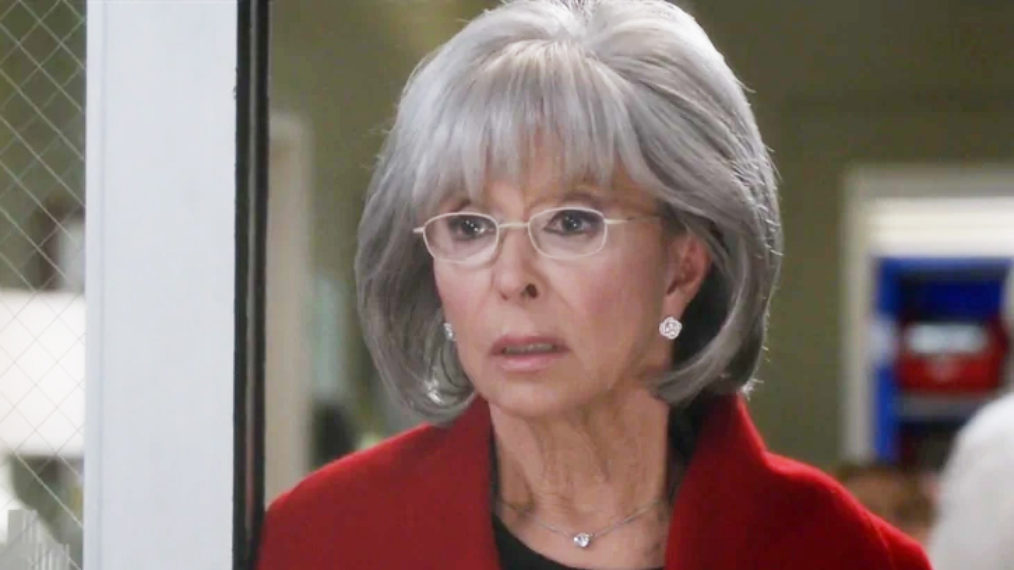 Among the many familiar faces joining Grey's Anatomy's 17th (and perhaps final) season is one who has a family connection: The Cosby Show alum Phylicia Rashad, the sister of Grey's star and producer Debbie Allen. Rashad, who previously voiced a character in Grey's spinoff Station 19, will guest-star in Episode 12.
But Rashad is just one of many actors to bring serious star power to Grey's. The ABC medical drama has hosted Oscar winners, Emmy favorites, and Tony honorees over the years. (And don't forget about the time the one and only Denzel Washington directed an episode.)
Scroll down to see other acting legends who have played Grey Sloan patients and surgeons on the show, from Faye Dunaway to Bernadette Peters.
Grey's Anatomy, Midseason Return, Thursday, March 4, 9/8c, ABC