5 'Grey's Anatomy' Characters Who Got Fitting Exits — And 5 Who Didn't (PHOTOS)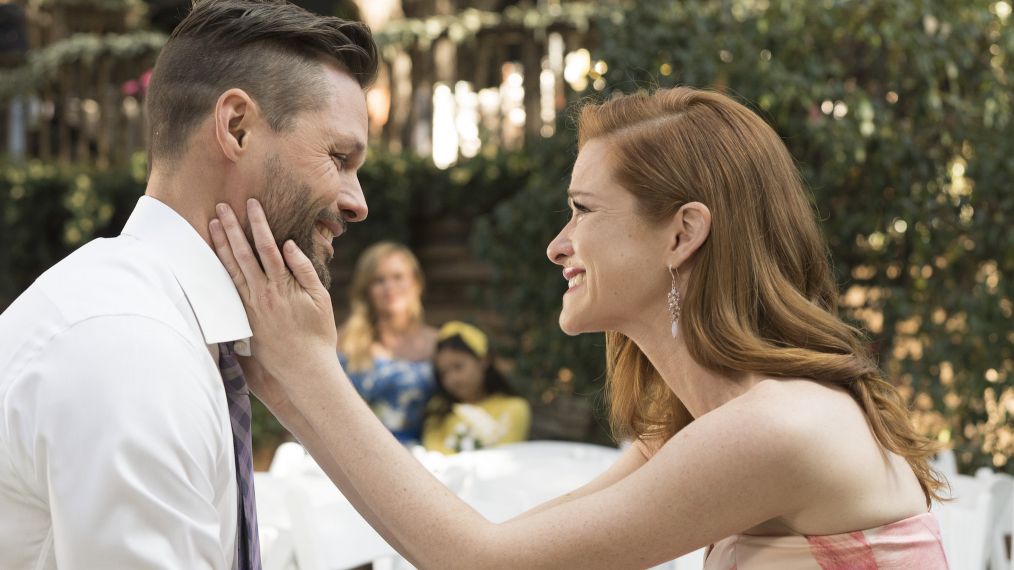 You don't reach a record-breaking 16 seasons without losing some cast members along the way, but not all Grey's Anatomy character exits were created equal.
Some Grey Sloan surgeons' storylines came to logical and natural endpoints, while other characters were inelegantly excised from the ABC medical drama. (And at least one Grey Sloan doc might still be in the hospital parking lot, 10 seasons later.)
Click through the gallery above for our picks for who got fitting exits, and who didn't.