'Grace and Frankie' Are Back for the New Year in Season 6 First Look (PHOTOS)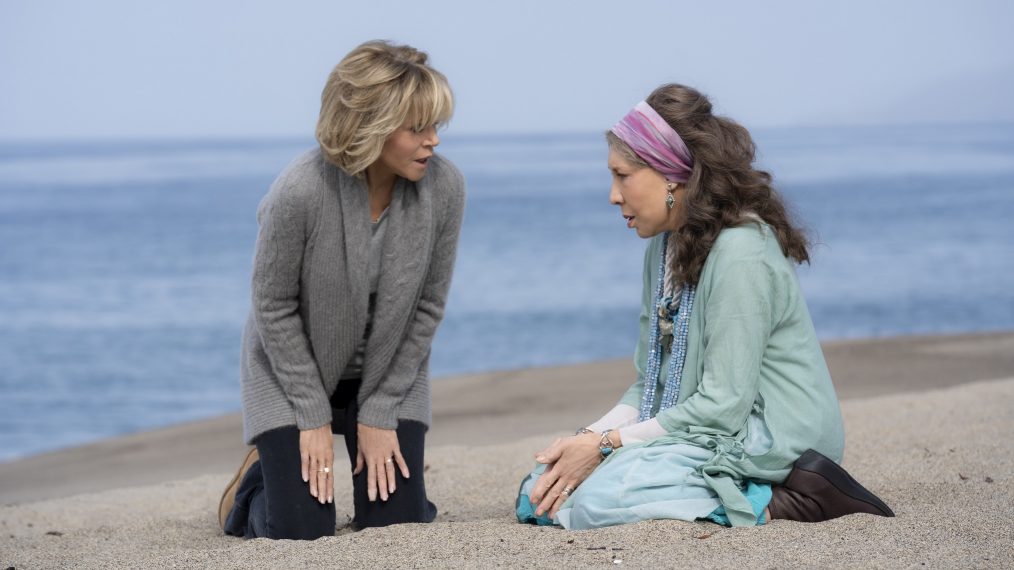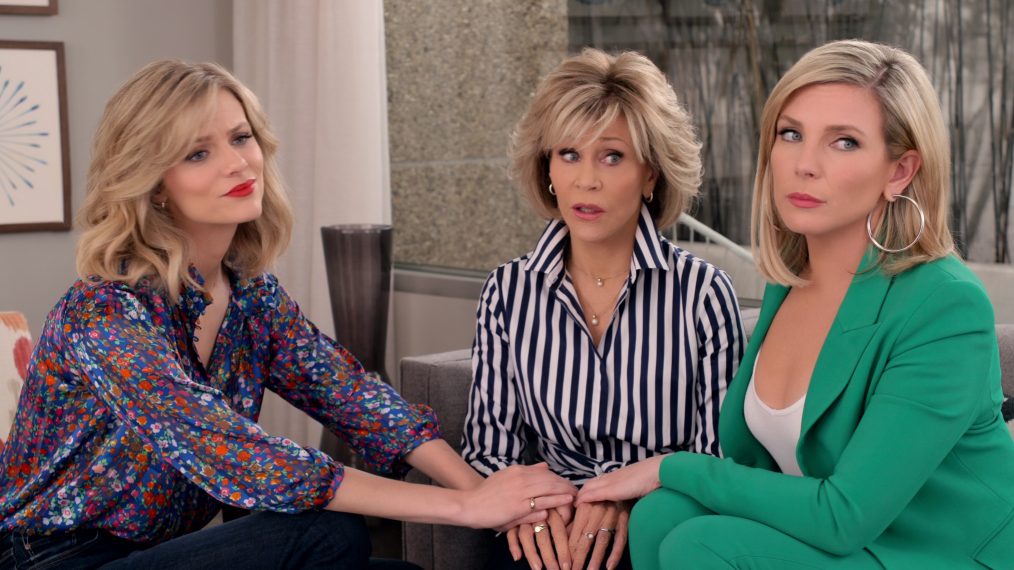 The girls are back in town… almost. Netflix's fantastically funny comedy Grace and Frankie has set its Season 6 return for Wednesday, January 15.
There's not a ton of information given away in this first look, but in the gallery above, we do get a hint at what happens after Grace's (Jane Fonda) reveals to Frankie (Lily Tomlin) that she married Nick (Peter Gallagher).
They've come a long way since their husbands left them for each other, but will Grace's marriage cause their friendship to go backward or will these ladies endure? Find out when the show returns for its penultimate season this January.
Grace and Frankie, Season 6 Premiere, Wednesday, January 15, Netflix