Critic's Notebook: Who Should/Will Win at the 2020 Golden Globes?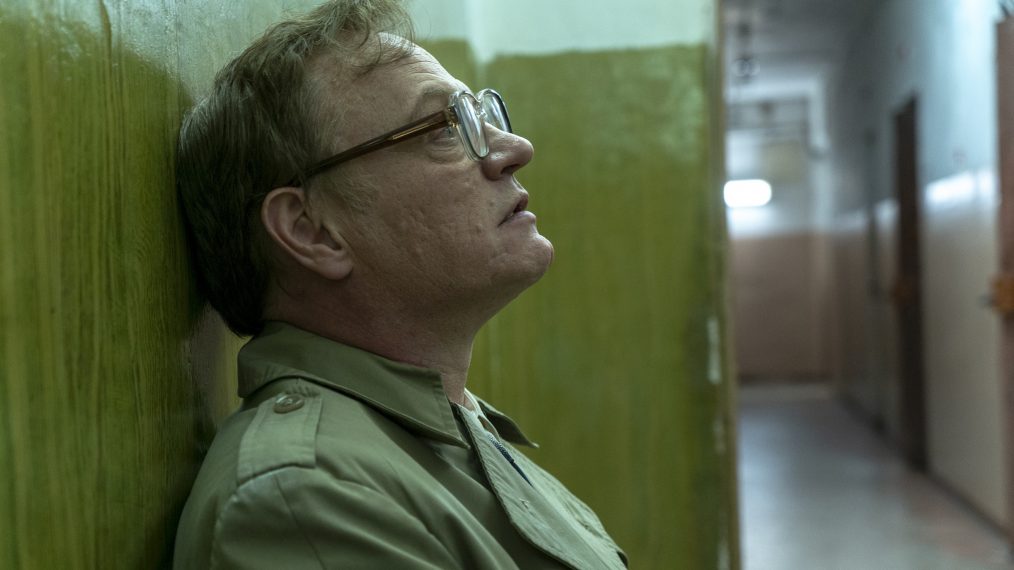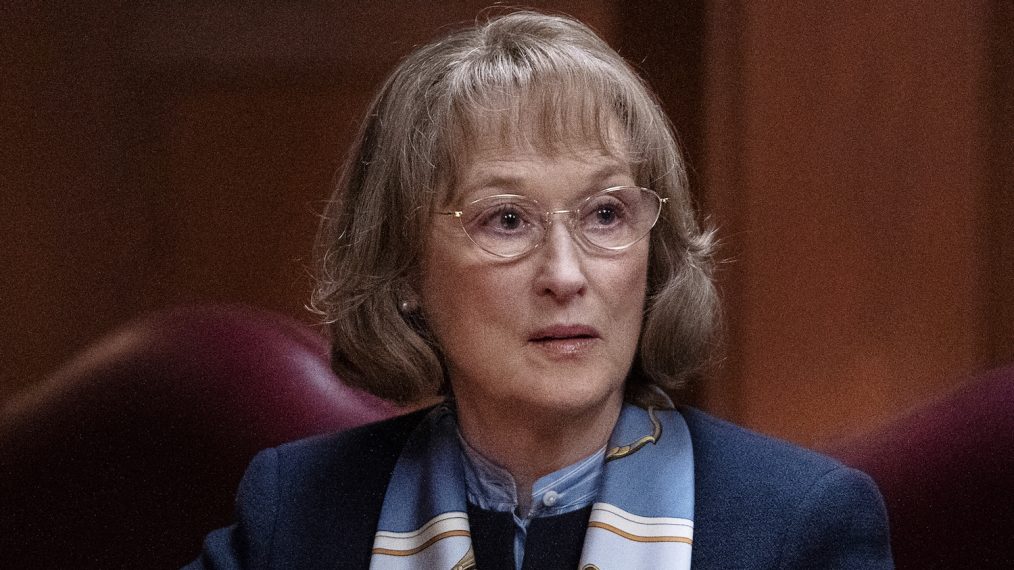 Happy New Awards Year! As the Golden Globes barely waits for the confetti to blow away to kick off the 2020 awards season, we engage in the annual crapshoot of trying to figure out what and who the 90-some members of the Hollywood Foreign Press Association will honor.
TV is something of an afterthought here — no directing or writing awards, plus the supporting categories are a mishmash of series and limited-series actors — and we've already noted how for the first time ever, not a single broadcast-network series or star made the cut.
See Also
The Golden Globe Award nominees were announced Monday, and the TV stars who have been recognized are celebrating.
But that won't stop us from weighing in on who should and is most likely to take home a Globe in the gallery above.
77th Annual Golden Globe Awards, Sunday, January 5, 8 pm ET/5 pm PT, NBC