11 'Game of Thrones' Deaths We Still Haven't Forgiven the Writers For (PHOTOS)
A few of Game of Thrones' most significant supporting characters met their maker in Season 8's "The Long Night," but none of those deaths rank as the most heartbreaking — not in our books, at least.
While we try to get our heart rate back to normal after that adrenaline-charged episode — and while we brace for more bloodshed in the last three episodes of the HBO hit — we're listing the Game of Thrones deaths that hit us the hardest right here.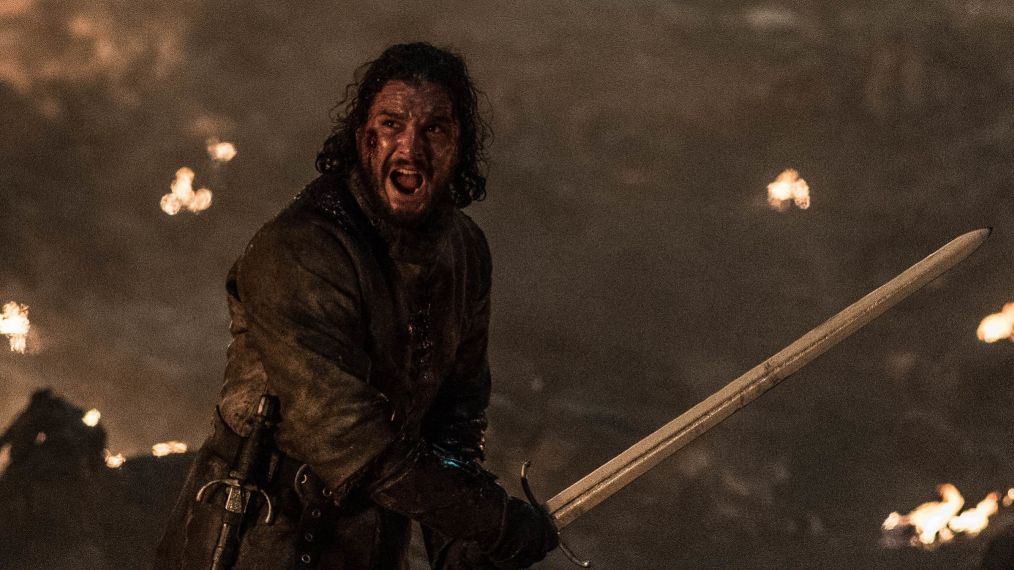 Find out how they pulled of that Night King surprise and more.
Game of Thrones, Sundays, 9/8c, HBO