'Game of Thrones' Cameo Roundup: Aaron Rodgers, Rob McElhenney & More (PHOTOS)
Game of Thrones loves a good cameo, and fans have seen some good ones over the years.
The familiar faces that have briefly popped up on the HBO series range from chart-topping musicians to a former CIA Deputy Director to comedy actors and even an athlete.
As Season 8 rages on, more and more famous faces are stopping by, so we're rounding them up in the gallery above!
Game of Thrones, Sundays, 9/8c, HBO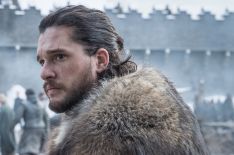 See Also
Check out these twists on the HBO series' intro.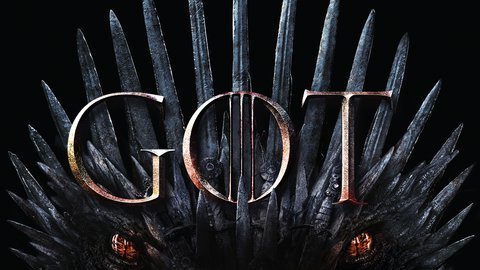 Powered by