12 Stars Supporting Gabrielle Union in Her 'America's Got Talent' Drama (PHOTOS)
Gabrielle Union is fighting for "real change" after she was let go from the America's Got Talent judging panel after just one season of the show, and she has an army of celebrities behind her.
Union's exit reportedly came after she filed a complaint over a racist joke allegedly made by guest judge Jay Leno during filming in April. Additionally, she's also said to have complained about a contestant's racially insensitive costume, and she was allegedly told that her hair was "too black" for the audience of the NBC talent competition.
Union tweeted on December 4 that she had a "productive" 5-hour meeting about the situation and that she was able to express her "unfiltered" truth. "I led with transparency and my desire and hope for real change," she added.
See Also
'I led with transparency and my desire and hope for real change,' she said.
Fremantle and Syco Entertainment, the production companies behind AGT, said in a statement that they are "committed to ensuring a respectful workplace for all employees and take very seriously any questions about workplace culture" and "are working with Ms. Union through her representatives to hear more about her concerns."
In the meantime, scroll through the gallery above to see how Union's fellow Hollywood stars have advocated for her in recent days.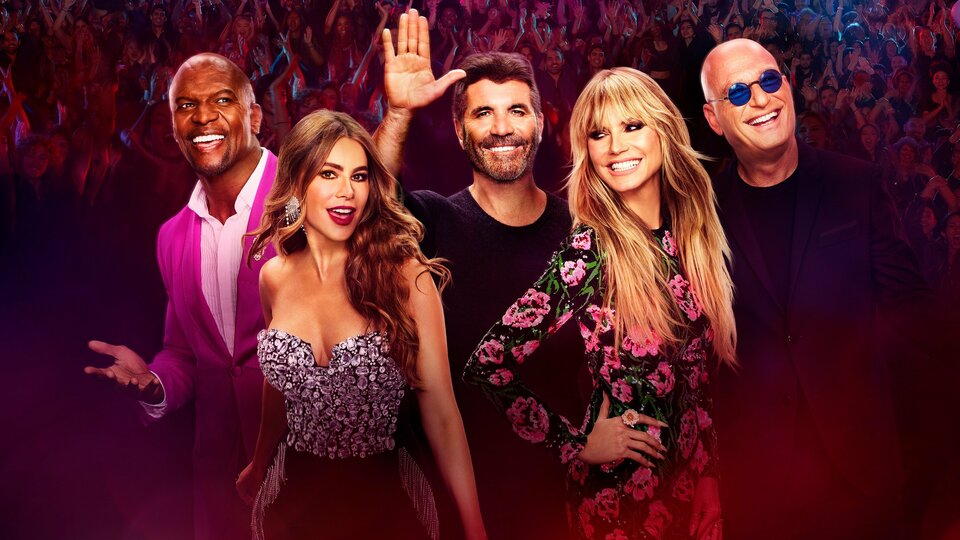 Powered by