10 Best First-Day-of-School TV Episodes (PHOTOS)
This time of year, nothing can match the power of those three little words: back to school! So while you prepare for a new year, check out these odes to that coming-of-age fall staple.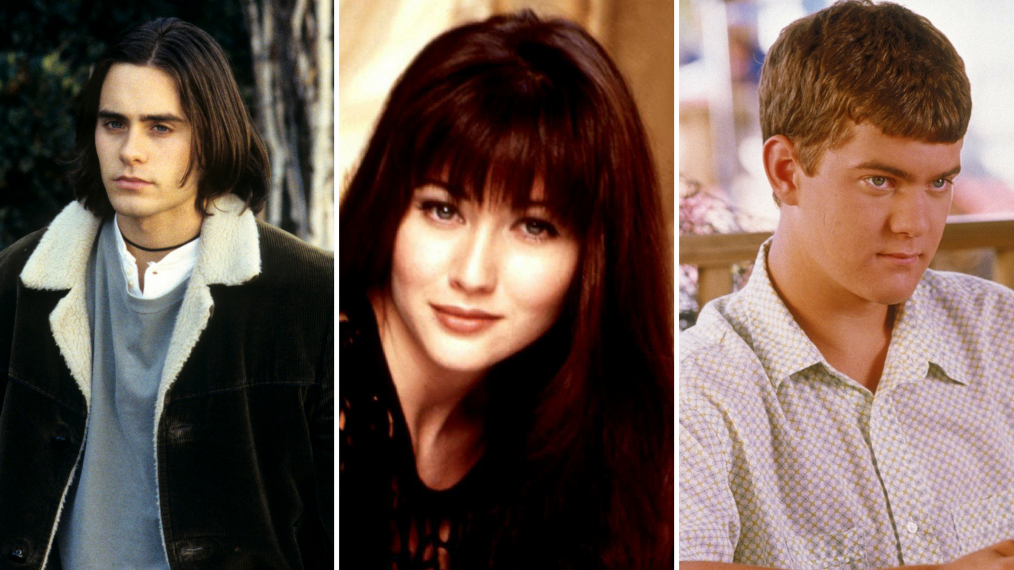 See Also
Who's the most likely to rate in our back-to-school dream roster?