'Fear the Walking Dead' Bringing Troy & Daniel Back?! 10 Ways They Could Return (PHOTOS)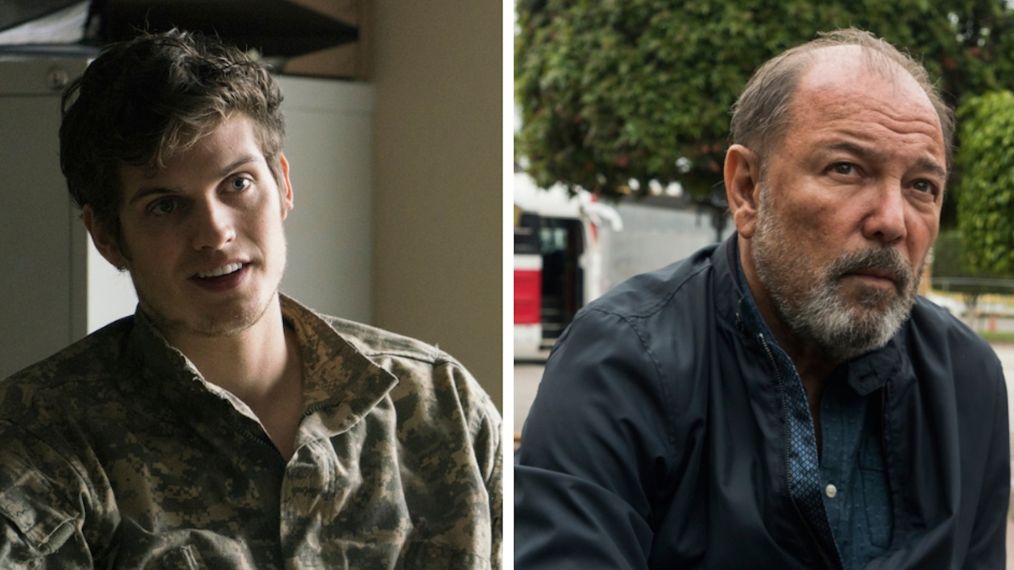 No, Madison Clark isn't being resurrected — but for fans of Fear The Walking Dead's earlier seasons, this is certainly welcome news. Two beloved characters are scheduled to make a return in the show's upcoming fifth season: Daniel Salazar and Troy Otto.
Both characters, played by Ruben Blades and Daniel Sharman, respectively, were last seen in the two-part Season 3 finale "Things Bad Begun" and "Sleigh Ride." Those tense hours saw Troy (seemingly) meet his demise as Madison delivered two swift, strong blows to his head with a hammer once she learned the role he played in destroying Brokejaw Ranch, while Daniel was last seen on the bridge where Nick Clark intended to make his last stand. It was implied they'd escape the crumbling, flooded structure together.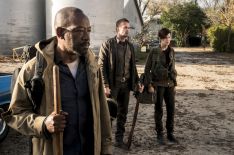 See Also
Take our quiz to find out if you're Morgan, Madison, Alicia, Nick, Strand or John.
Daniel will be easy enough to bring back; after all, he was very much still alive the last time he was seen. Troy will be a little tougher considering his death seemed pretty conclusive — and in theory, Fear wouldn't have to revive him in order for him to show up again.
Click through the gallery above for 10 ways we could see Troy and Daniel resurfacing in Season 5.
Fear the Walking Dead, Season 5, 2019, AMC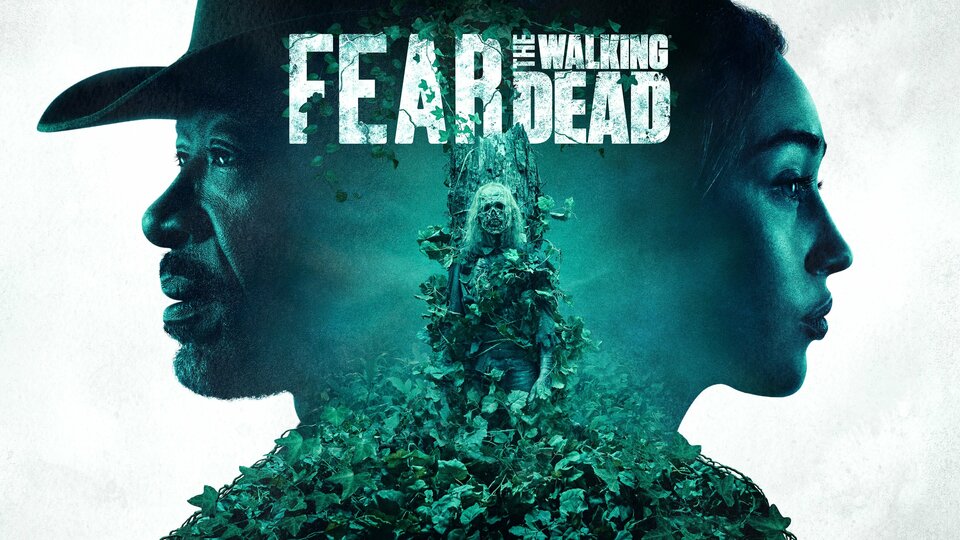 Powered by