7 'Fear The Walking Dead' Characters We Want to See on 'The Walking Dead' (PHOTOS)
If Dwight and Morgan can make the trek to Texas, why can't things work in reverse for the characters currently on Fear the Walking Dead?
Despite teasing a crossover last season with Morgan's mentions of Alexandria, the group opted to stay and help survivors in the Austin area. Whether or not the benevolent band of survivors makes its way north, there are definitely characters from this spinoff that we'd like to make it to the main show at some point.
Here are seven characters from Fear that we think should spend some time on The Walking Dead.
See Also
Morgan leads the charge when the AMC series returns.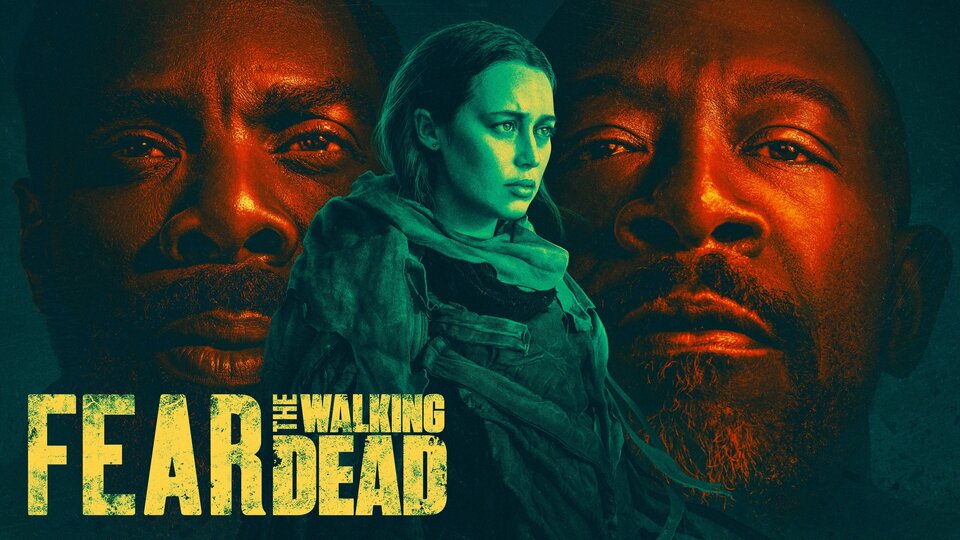 Powered by