'Elementary' Series Finale: Sneak Peek at Holmes & Watson's 'Last Bow' (PHOTOS)
Sadly, it's almost time to bid adieu to Holmes (Jonny Lee Miller) and Watson (Lucy Liu).
In the Elementary series finale, "Their Last Bow," airing Thursday, August 15 on CBS, the investigators receive word of their old enemy and Sherlock's former love, Jamie Moriarty (Natalie Dormer). This comes amidst their battle with tech billionaire Odin Reichenbach (James Frain).
Journalist Joan Lunden guest stars in the episode as a news anchor who interviews Watson.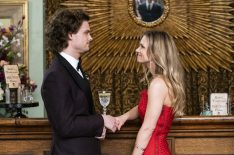 See Also
Will they or won't they? Agents and detectives don't always need to break Rule #12.
During the final season, Holmes and Watson forged new careers in England as consultants for Scotland Yard until they received news that Captain Gregson (Aidan Quinn) had been gravely wounded in the United States. First, Holmes' stateside legal trouble threatened to keep them from returning to New York. This was followed by the emergence of their greatest foe to date, Odin Reichenbach, who has tested their limits.
Click through the gallery above for a sneak peek at the finale!
Elementary, Series Finale, Thursday, August 15, 10/9c, CBS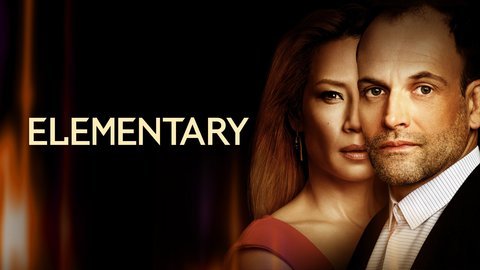 Powered by