'Elementary' Returns! See the Cast in Their Final Season Portraits (PHOTOS)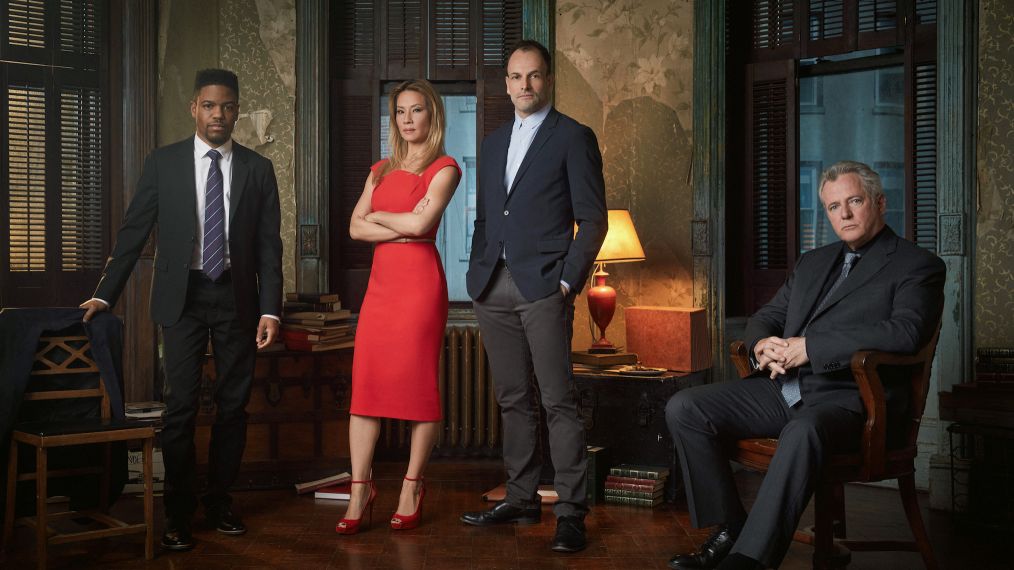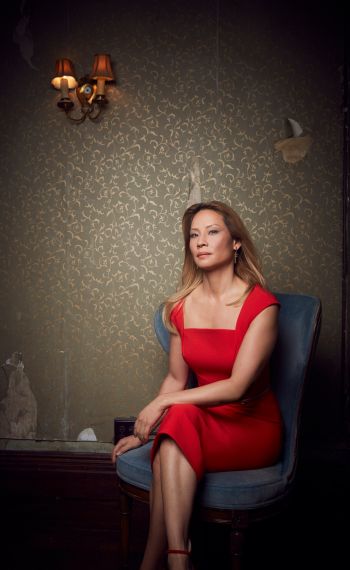 The final season of Elementary is almost upon us, and no matter what happens (in London or New York), the cast is all dressed up and ready to get to work in new portraits exclusively on TV Insider.
At the end of Season 6, Holmes (Jonny Lee Miller) confessed to killing Michael (Desmond Harrington) and made a deal that resulted in him and Watson (Lucy Liu) moving to London.
When Season 7 begins, it's a year later, and news that a member of their inner circle has been gravely injured in New York disrupts Holmes and Watson's careers as consultants for Scotland Yard. And yet, that deal Holmes made may prevent them from returning to New York.
That's not all coming up for Holmes and Watson, as "their greatest foe to date, tech billionaire Odin Reichenbach (James Frain) waits on the horizon to test their limits."
Click through the gallery above to see the cast photos of Miller, Liu, Aidan Quinn, and Jon Michael Hill for the final season of the CBS drama and note the crime scene photos at Miller and Liu's feet. (And be sure to head over to Twitter and congratulate Lucy Liu today — she's receiving a star on the Hollywood Walk of Fame!)
Elementary, Final Season Premiere, Thursday, May 23, 10/9c, CBS