See How the 'Blue Bloods' Cast Has Changed Since Their First Seasons (PHOTOS)
Craig Blankenhorn/CBS; John Paul Filo/CBS
Craig Blankenhorn/CBS
John Paul Filo/CBS
Craig Blankenhorn/CBS
Craig Blankenhorn/CBS
Craig Blankenhorn/CBS
Jojo Whilden/CBS
John Paul Filo/CBS
John Paul Filo/CBS
Heather Wines/CBS
Craig Blankenhorn/CBS
Jojo Whilden/CBS
Craig Blankenhorn/CBS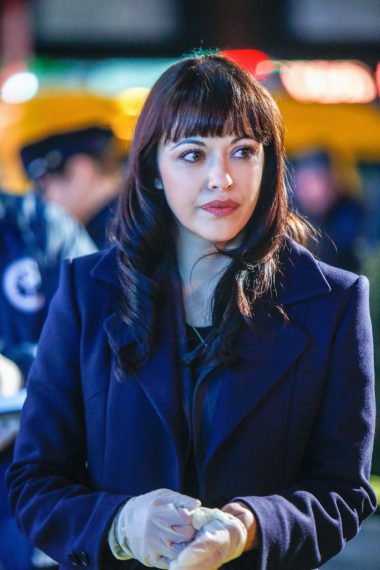 Craig Blankenhorn/CBS
Craig Blankenhorn/CBS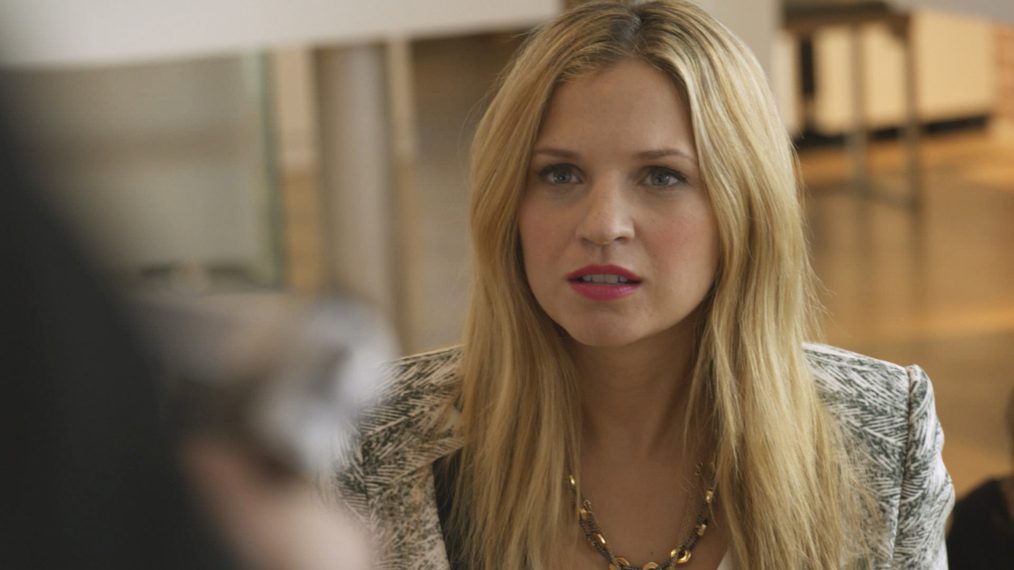 CBS
Jojo Whilden/CBS
With Blue Bloods set to hit double digits for seasons and celebrate its milestone 200th episode this fall, why not take a look back at the beginning?
For the most part, the main cast has remained unaltered over the last nine seasons. Tom Selleck (Frank), Donnie Wahlberg (Danny), Bridget Moynahan (Erin), Will Estes (Jamie), and Len Cariou (Henry) were all in the series premiere, and Sami Gayle (Nicky) first appeared a few episodes later. But they have lost a couple key members from the beginning, including Amy Carlson (Linda) and Jennifer Esposito (Jackie).
From new dynamics to that family dinner, here's what we want to change and what we want to stay the same.
As for the rest of the current cast, Marisa Ramirez joined late in Season 3, and Vanessa Ray was introduced at the beginning of Season 4.
Click through the gallery above to see the cast in their first seasons and their latest.
Blue Bloods, Season 10 Premiere, Friday, September 27, 10/9c, CBS