Ranking Biopics, From Awe-Inspiring to Not Worth the Watch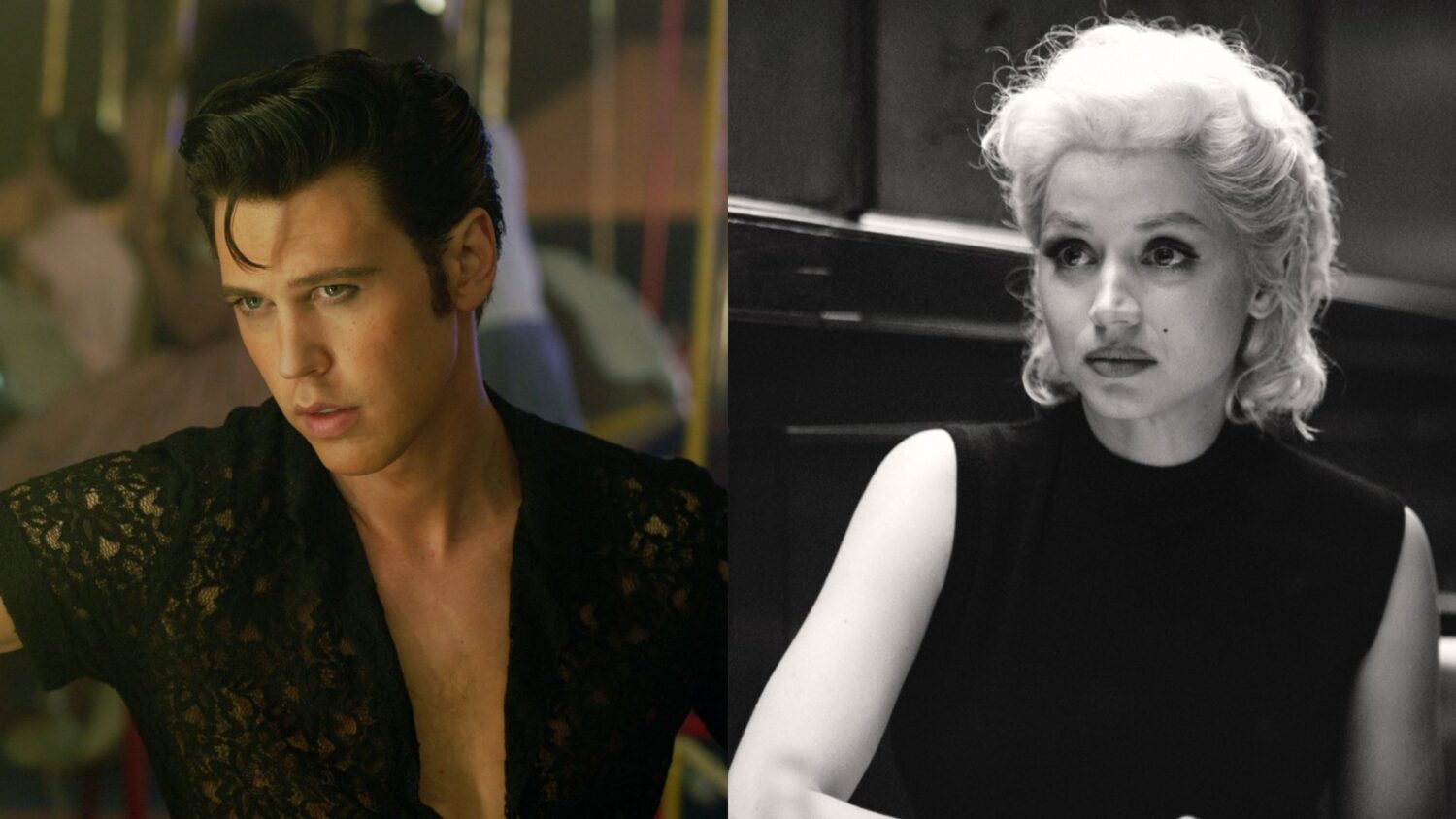 Biopics, whether in television or film, have been popping up a lot more over the past few years. This style of storytelling gives viewers a peek behind the curtain into the person's life. They offer a sense of being intimately closer to a celebrity, which can be argued as being even that much more rewarding if they're no longer alive.
There is a fine line directors, creators, and actors need to walk to deliver a biopic that will forever be stamped in people's minds and at awards shows as being the best. Sometimes a biopic soars and brings along more fans. For the film Bohemian Rhapsody, Queen's Brian May is considering a sequel for the highest-grossing musical biopic. Sometimes it flops and brings the critics raining down with hate and threat of a lower viewership. The miniseries Pam & Tommy received backlash from the public and Pamela Anderson for making this problematic time in her life into a money grabber.
With the 95th Academy Awards showing Sunday, March 12 on ABC, we have the chance to see if this year's biopics have the strength to keep bringing awards to the unique genre. Austin Butler, who plays Elvis Presley in Elvis, is nominated for Best Actor in a Leading Role. Ana de Armas from the controversial biopic of Marilyn Monroe, Blonde, is nominated for Best Actress in a Leading Role.
Which biopics did we miss or that you would rank differently? Scroll down to see our picks, from awe-inspiring to not worth the watch.