8 Captivating Documentaries to Stream Now (PHOTOS)
While many people often use movies and television shows as an escape from the real world, these documentaries promise to focus your attention back on reality. Luckily, the stories in these documentaries are anything but ordinary!
See Also
The nature doc, narrated by Stephen Fry and from the team behind 'Our Planet,' explores the mating rituals of exotic birds.
These real stories highlight some of the many noteworthy things in the world that are often going on right under our noses. From the rise of the Barbie brand to the best ramen in Japan, you won't want to miss the entertaining documentaries, streaming now, in the gallery above.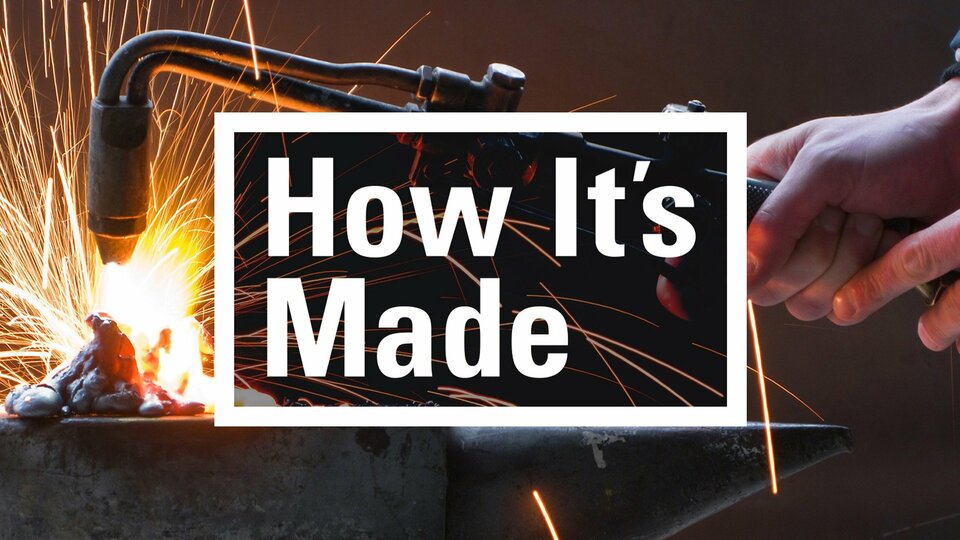 Powered by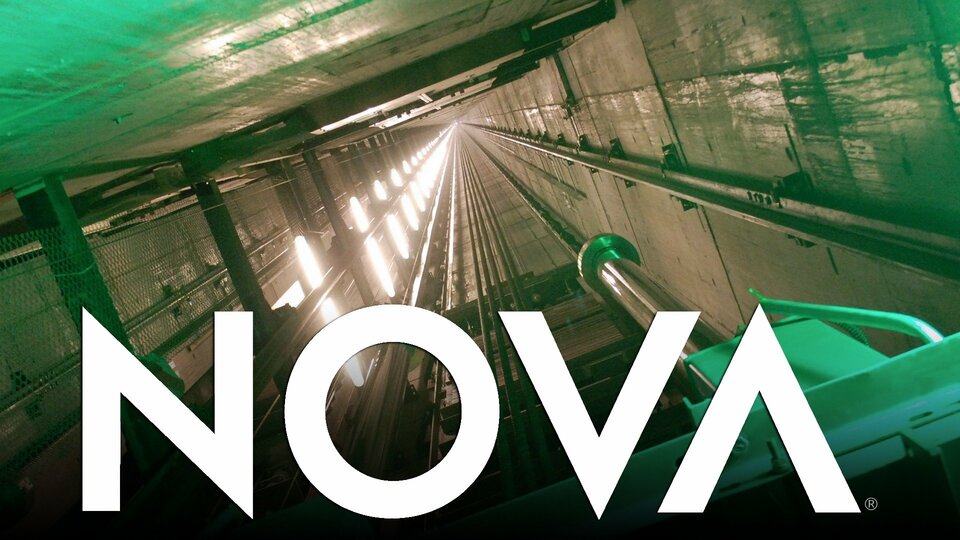 NOVA
where to stream
Powered by