The 12 Most Memorable 'Jersey Shore' Episodes (PHOTOS)
It's the end of an era. Nicole "Snooki" Polizzi has confirmed that she will be taking down her infamous poof and retiring from the Jersey Shore franchise. The reality star made the surprising announcement on her podcast, It's Happening With Snooki and Joey, revealing that it was a "hard decision" to make.
"OK, you guys, I love you so much, and don't hate me for my decision, but I have to do what's best for me at the moment, and I am retiring from Jersey Shore," she said. "I am not coming back to Jersey Shore [Family Vacation] for a Season 4, if there is one. And there's a lot of reasons why, but the main reason is really…I just can't do it anymore."
See Also
Cha-ching! The cast of 'Jersey Shore' is rolling in dough — but who has the biggest net worth?
The mother-of-three, who welcomed newborn son Angelo this summer, explained that she wants to spend more time with her kids and focus less on the drama that the MTV series brings into her life."I hate being away from the kids," she said. "I don't like partying three days in a row. It's just not my life anymore. And I wanna be home with the kids. You know, like, I don't mind a here and there going to a dinner or whatever, but it's just really hard on me to leave the kids and film the show."
View this post on Instagram
This news comes on the heels of the show's 10-year anniversary. Believe it or not, it's been a decade since the MTV hit first graced our televisions. And even after all these years, the show's reboot, Jersey Shore Family Vacation, is still the highest rated show on the network. Several members from the cast — including Snooki — took to social media this week to acknowledge the anniversary and thank fans for their support over the past decade.
"HAPPY 10 YEARS TO MY DYSFUNCTIONAL FAMILY," she wrote alongside the show's logo. "We old, fam! It's been a wild ride."
A wild ride, indeed. And now, with one of the most dynamic characters leaving the show, it's unclear what the future holds for Jersey Shore Family Vacation. So if you're feeling extra nostalgic (and we don't blame you), we've rounded up 12 of the most memorable, binge-worthy episodes from the original six seasons. Now get to streaming!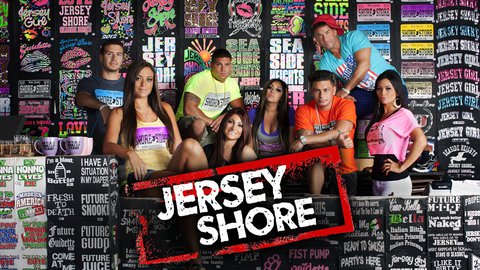 Powered by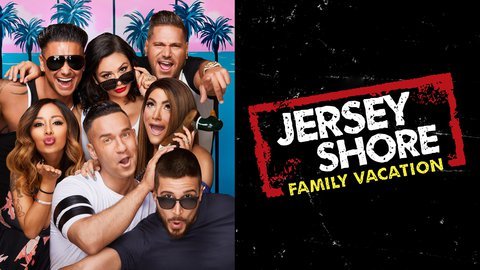 Powered by