6 Iconic 'Bachelor' Franchise Villains — Where Are They Now? (PHOTOS)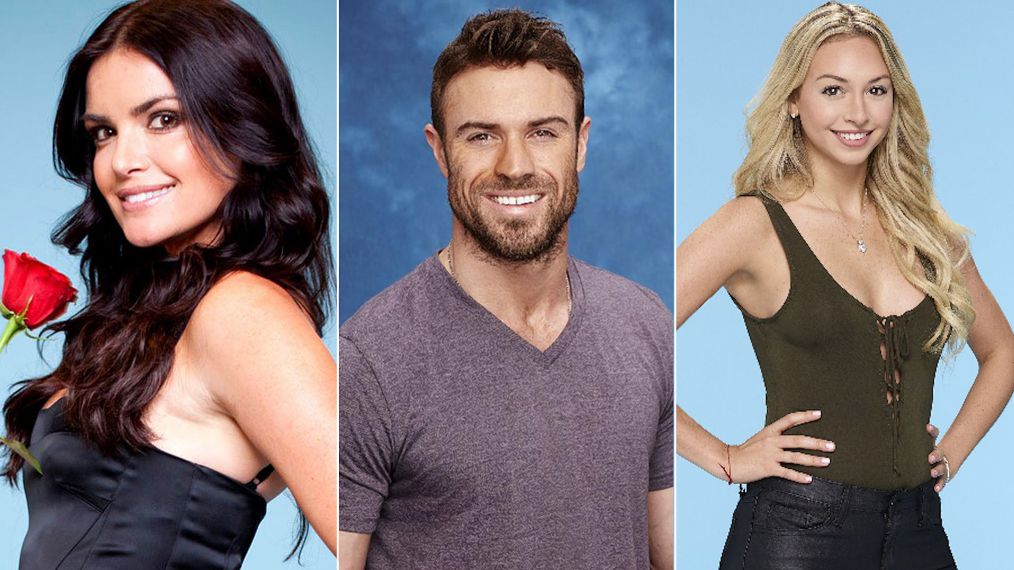 You know them, you love them — or, at least, you love to hate them. The villain is a Bachelor franchise staple, and for good reason. What's a season of The Bachelor(ette), after all, without someone who might not be there for the right reasons? (Answer: not a very interesting one.)
But what happens once the cameras stop rolling? After they give their final tearful/angry/bleeped-out interview and take that limo ride back to the airport? How does a Bachelor villain re-assimilate to the real world? And where are our favorite villains now? Most importantly: Do villains still gotta vill?
See Also
Find out which couples are still going strong.
We did the research so you didn't have to (you're welcome), and caught up on the current lives of some of Bachelor Nation's most controversial contestants in the only way that felt right: a deep dive into social media. So sit back, relax, and check back in to see how a couple of our favorite villains are faring in the gallery above!