Everything in the Arrowverse Leading up to 'Crisis on Infinite Earths' (PHOTOS)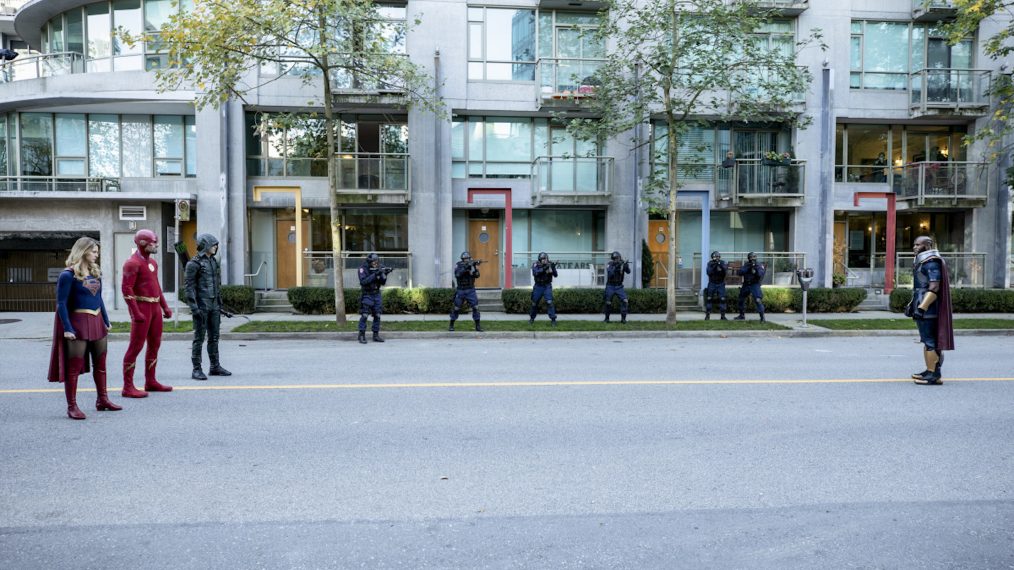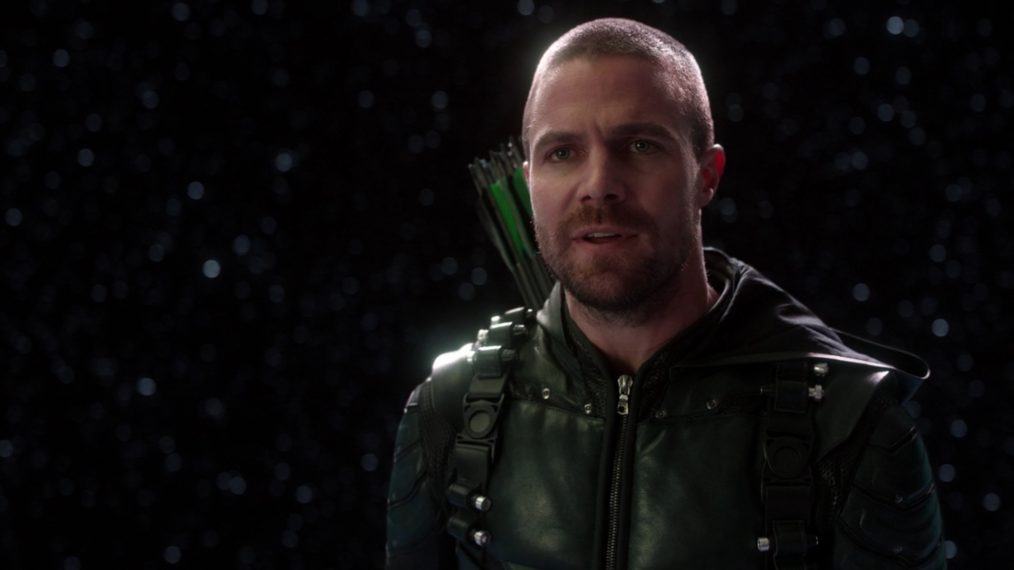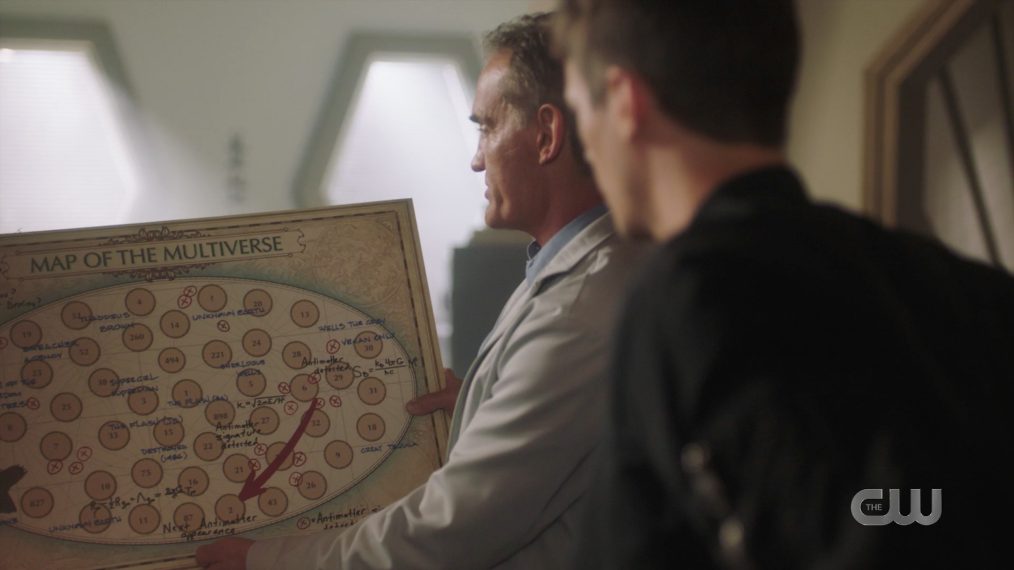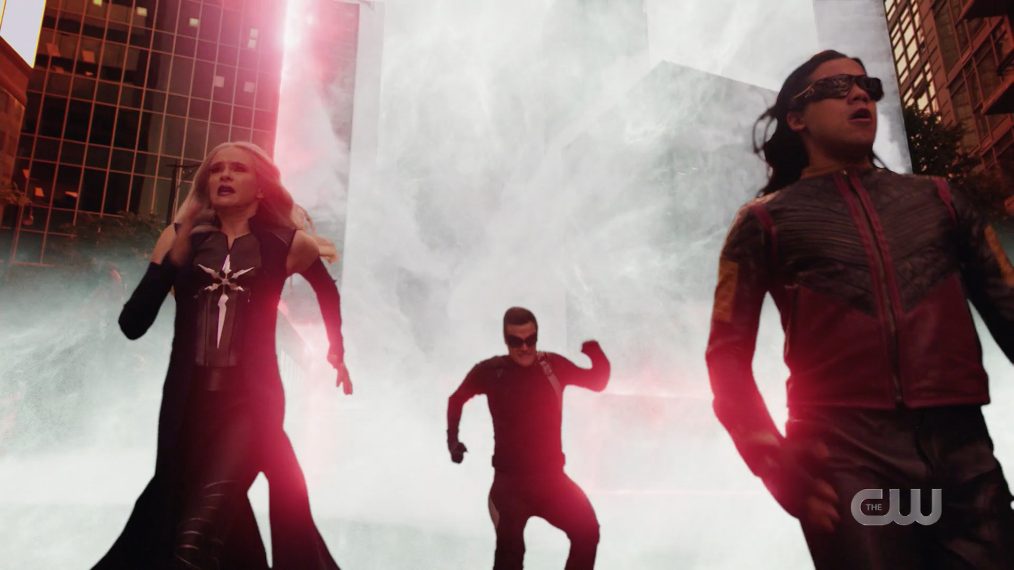 A "Crisis" is coming — and the entire Arrowverse is preparing for it.
The five Arrowverse shows are uniting for the upcoming "Crisis on Infinite Earths," with appearances from characters from Black Lightning, Smallville, and other DC properties. And Arrow, The Flash, DC's Legends of Tomorrow, Supergirl, and Batwoman have been building to it since last season.
Click through the gallery above to see everything that's happened that's leading up to the five-part event.
Arrowverse "Crisis on Infinite Earths" Crossover, December 2019 and January 2020, The CW