Oliver & Curtis Return to Star City in 'Arrow' Episode 4 (PHOTOS)
The teams in the present and the future are both going to be dealing with Deathstrokes in the November 5 episode of Arrow.
And in the 2019 timeline, Oliver (Stephen Amell) is back in Star City after spending time on Earth 2 and in Hong Kong in the first two episodes. (He's also headed to Nanda Parbat in Episode 3.) He and the others are going to be getting some help from a former teammate — Curtis Holt (Echo Kellum) — as they set out to stop a mysterious new Deathstroke. Kellum previously left in Season 7's "Star City Slayer," with his character taking a job in D.C.
See Also
Exec producer Beth Schwartz spoke with reporters and previewed wrapping the series, the backdoor pilot, and the upcoming 'Crisis' crossover.
Meanwhile, in the future timeline in "Present Tense," the team deals with the loss of one of their own and has to find a new way to stop JJ (Charlie Barnett). We'll have to wait and see which member of the team they're going to lose, but Episode 2 ended with William (Ben Lewis) in danger.
Click through the gallery above to see the present-day Team Arrow back in the bunker.
Arrow, Tuesdays, 9/8c, The CW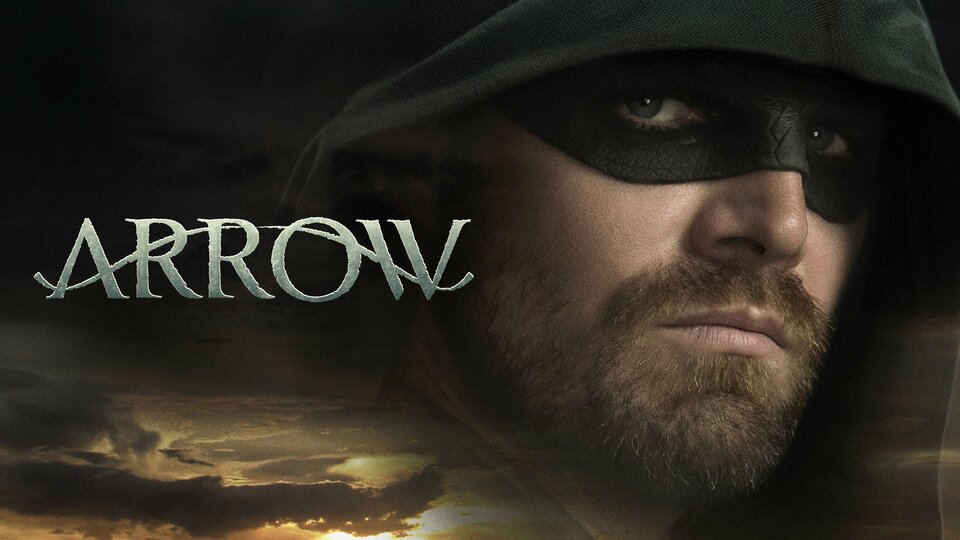 Arrow
where to stream
Powered by