The Bluths Are Back! Watch the 'Arrested Development' Season 5B Trailer (VIDEO)
Everyone's favorite bananas family is back. The hit series Arrested Development returns for the second half of its fifth season on Netflix beginning March 15.
All of the usual suspects — Michael (Jason Bateman), George-Michael (Michael Cera), George (Jeffrey Tambor), Lucille (Jessica Walter), Gob (Will Arnett), Lindsay (Portia de Rossi), Tobias (David Cross), Maeby (Alia Shawkat), Buster (Tony Hale) and more — will return for the highly anticipated episodes. Picking up where the first half left off, Buster's still on the run, Lucille 2 (Liza Minnelli) is still missing, and the Bluth's wall is defunded.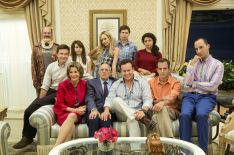 See Also
Catch up on what the cast has been up to admit its hiatus and revival.
When the show returns March 15, fans can look forward to Buster's potential murder trial. Meanwhile, the Bluth Company faces possible extinction when they can't pay for the "smart" border wall. The setback also puts George-Michael at risk of being exposed as a fraud for his fake software.
Meanwhile, when the gay mafia joins the mix, things become such a colossal mess that even fixer Michael Bluth may not be able to repair it. And Tobias fulfills an unforeseen prophecy when he becomes a Golden Girl.
All of this and more is teased in the gallery above and the new trailer below. Click through for the latest on the Bluths!
Arrested Development, Season 5B, Premieres Friday, March 15, Netflix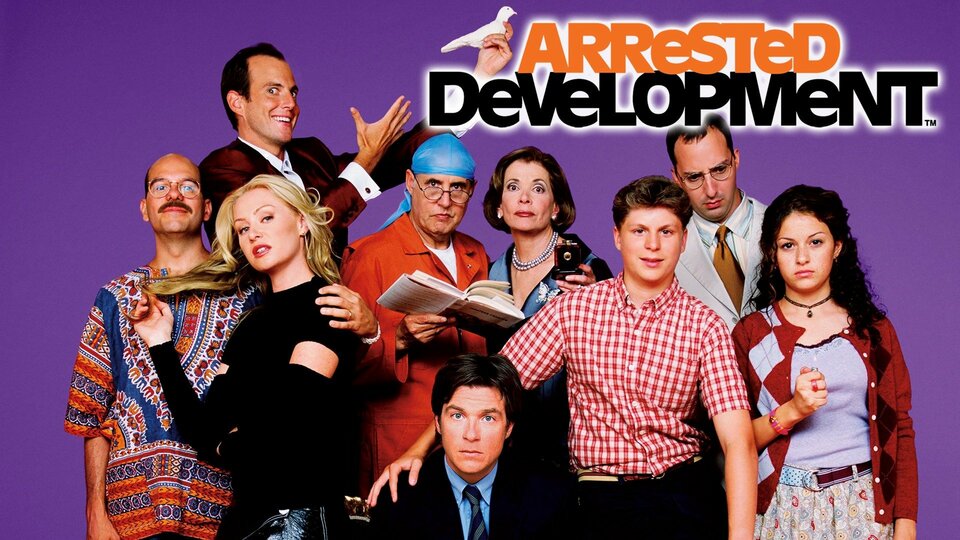 Powered by