11 'Angel' Episodes to Watch for the 20th Anniversary (PHOTOS)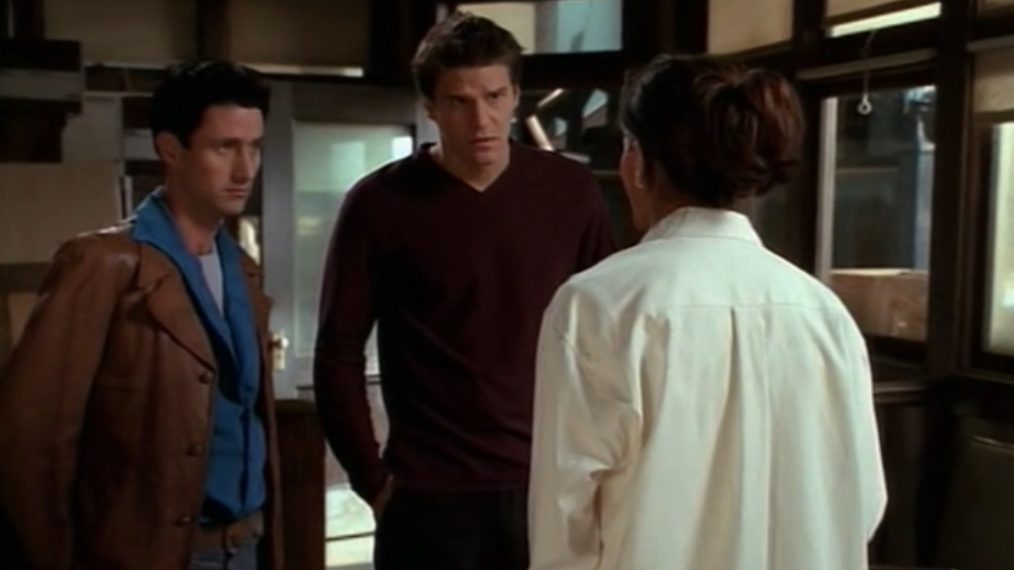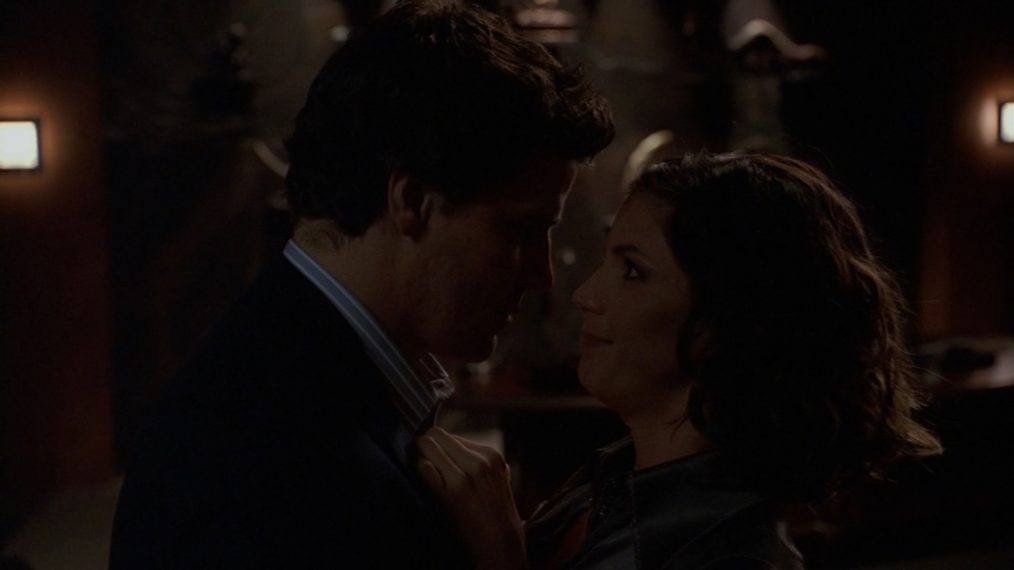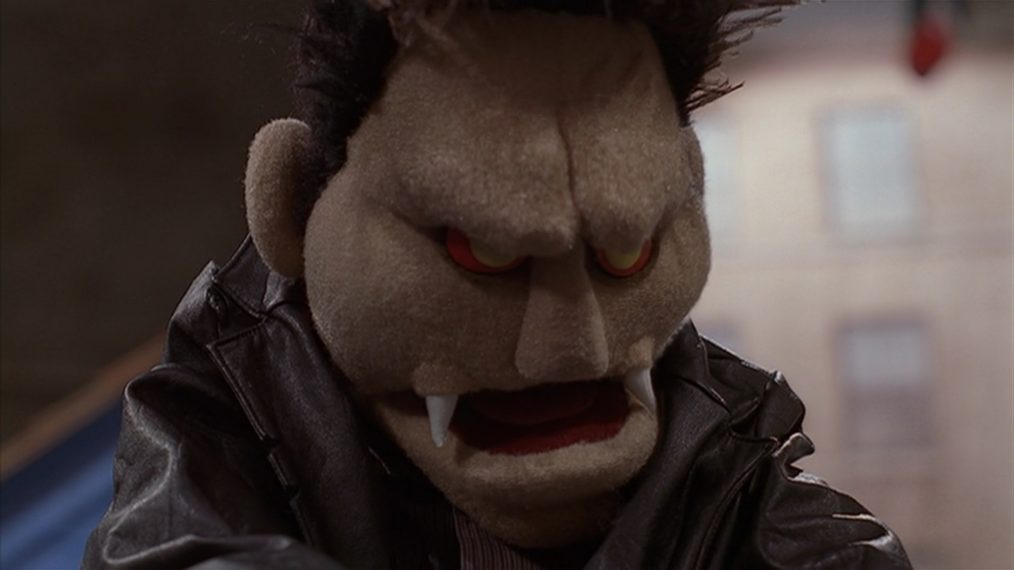 Angel is celebrating its 20th anniversary this year (and with a cast reunion at New York Comic Con!), and there was so much to love about the Buffy the Vampire Slayer spinoff.
While a rewatch of the entire series is possible — all five seasons are streaming on Hulu — we also know that people don't necessarily have the time to binge a show, especially with everything else on TV now. So, in honor of the milestone, we're taking a look back at some of the best and most entertaining episodes of the WB hit starring David Boreanaz.
Click through the gallery above to see TV Insider's picks of episodes to check out for Angel's 20th anniversary.