A Look Back: 5 Stunning Shots While Filming the Original 'Planet Earth'
While the final episode of the much-needed revival of Planet Earth II ,"Cities," airing last Saturday on BBC America and AMC, we are looking back at some amazing snap shots of the filming of original Planet Earth.
What are your favorite moments from the original Planet Earth? Let us know in the comments!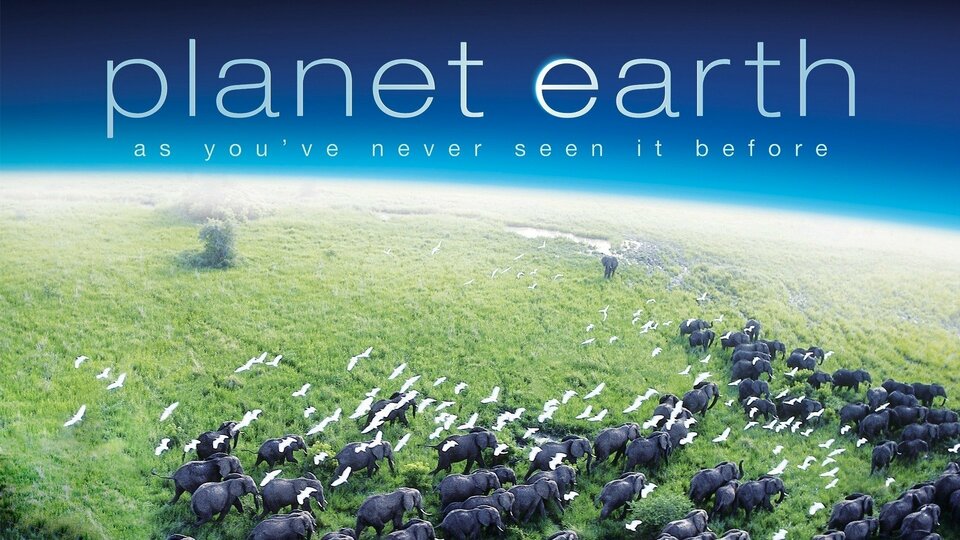 Powered by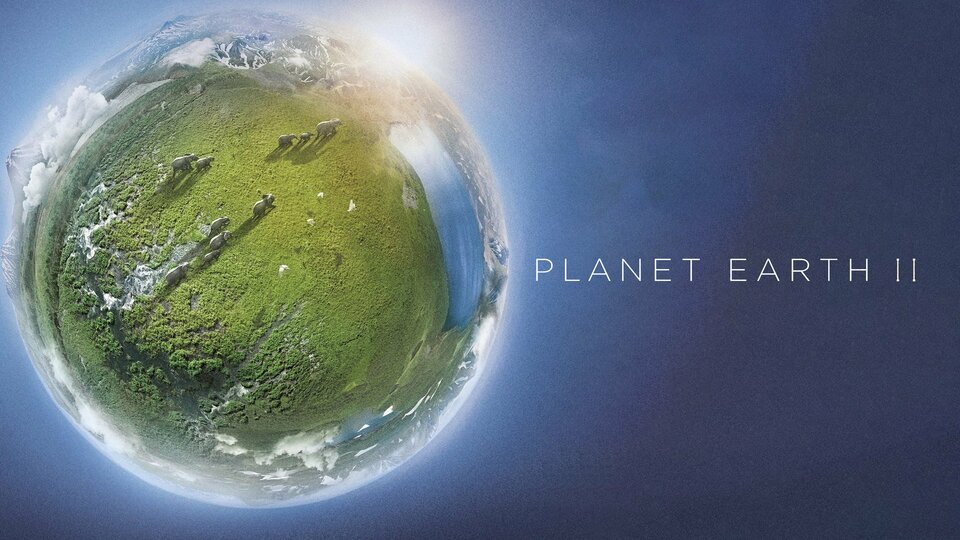 Powered by