15 TV Actors From the Emerald Isle to Help You Celebrate St. Patrick's Day (PHOTOS)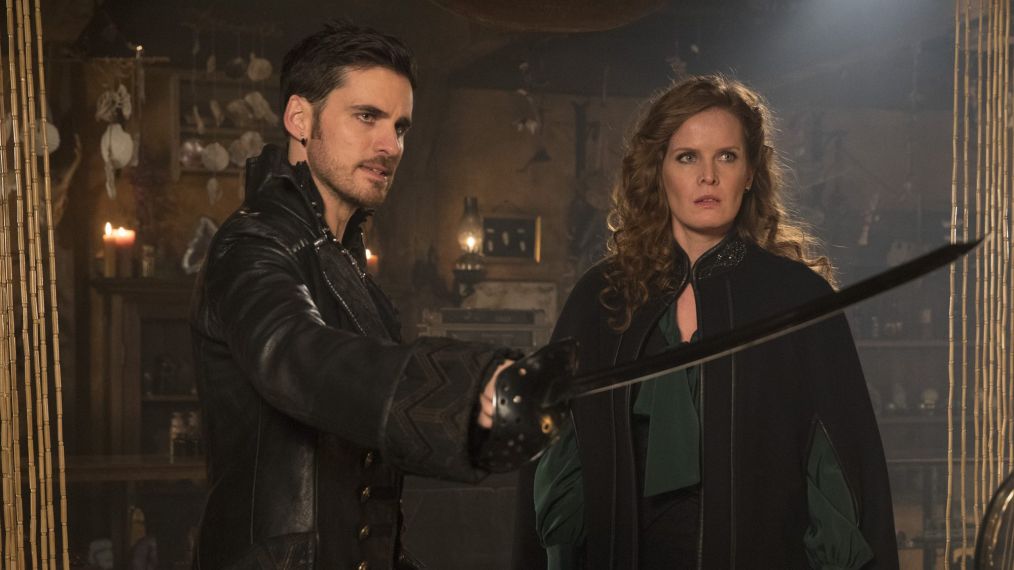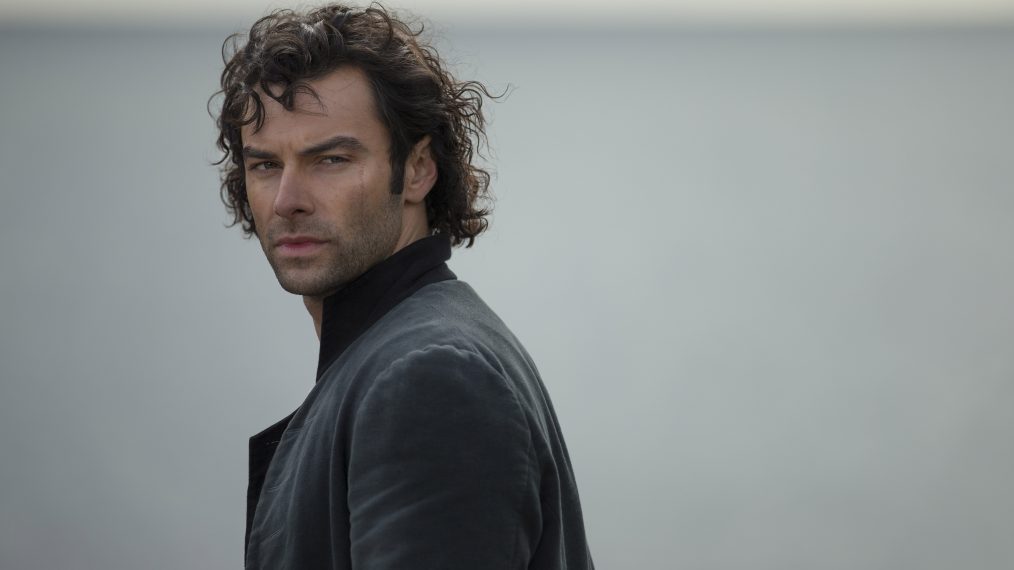 As St. Patrick's Day nears, it's time to start thinking about all of the joys that Ireland has to offer, not the least of which are the very talented actors the Emerald Isle has produced.
Irish actors have been featured in some of the most popular TV shows of recent years, from Outlander, True Detective, and Orphan Black to Game of Thrones, Downton Abbey and many more. Without their characters, television just wouldn't be the same.
Click through our gallery spotlighting some of Ireland's best actors, along with the Irish hometowns from which they hail.
See Also
Check out what Jamie looks like in upcoming episodes.