Freeform's 'Beyond' Joins the Binge Bandwagon
New year, new TV obsession.
Sci-fi fans might want to mark their calendars for the January 2, 2017 premiere of Freeform's upcoming thriller Beyond. And then clear off the next couple of days, just in case. At New York Comic Con on Friday evening it was revealed that the new series would launch with a traditional two-hour episode, but at the same time the entire 10-episode season would become available on digital platforms, including the Freeform app, Freeform.com, On Demand and Hulu.
The move—a network first—means that viewers can choose how they consume the saga of a young man (Burkely Duffield) who awakens from a come after 12 years with a group of very shady folks hunting him down for reasons we only begin to uncover in the premiere. Here's a look at the sizzle reel that was unveiled during the panel, which featured Duffield and executive producers David Eick (Battlestar Galactica), Tim Kring (Heroes) and Adam Nussdorf (Once Upon a Time in Wonderland).
So if you are the type to shut it down and binge on a show in one sitting, go for it. If you like to wait a week for each episode and watch live, no judgment either. Why other networks don't make this choice available more often is, well, beyond us.
Beyond premieres Monday, Jan. 2, 9/8c, Freeform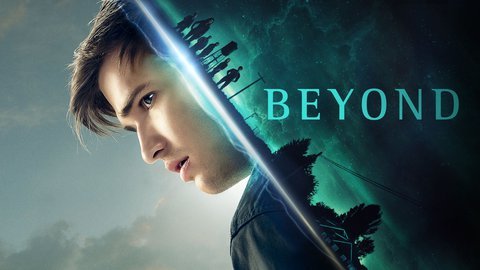 Beyond
where to stream
Powered by