8 'American Idol' Contestants Who Left the Competition Early
The music has come to a screeching halt for some American Idol contestants, especially the ones who had to withdraw or were disqualified from the Fox-turned-ABC reality competition.
Season 19 aspirant Caleb Kennedy, for example, announced his Idol exit on May 12 after a video of him seated next to someone wearing a Ku Klux Klan-style hood surfaced on social media.
For his part, the teenaged country singer from South Carolina wrote on Instagram that the video "displayed actions that were not meant to be taken in that way." He also told followers that he "was younger and did not think about the actions, but that's not an excuse."
Scroll down for more information on Kennedy and other Idol hopefuls who never made it to victory or vote-off.
See Also
These famous singers all got the boot on 'Idol,' but their heartbreak was short lived.
Season 4: Marlea Stroman
Stroman made it to the second Hollywood round of her season but withdrew from the competition to tend to her sick son, thus becoming the first Idol contestant to quit the competition, according to a press release. "It wasn't that big [of a cold], but I wasn't there, and when babies are sick, they need their mommies," she told The Post-Standard at the time, according to an archived version of the article.
Season 4: Mario Vazquez
Vazquez dropped out of Idol Season 4 after earning a place in the top 12. He later explained to the music blog ArjanWrites.com that he "realized that creating my own sound was a major thing for me." (Vazquez was later named in a sexual harassment lawsuit that was sent to arbitration, according to Reality TV World.)
Season 11: Jermaine Jones
Jones also reached the top 12, but he was removed from the running when producers found out about his arrest warrants—and, controversially, confronted him about his legal troubles on air. Authorities in Trenton, New Jersey, later said the case against Jones "wasn't big enough" to pursue the singer in California, according to the Associated Press. "For the producers of the billion-dollar show to expose, embarrass, and interrogate a young man without an attorney in front of 40 million viewers was an outrage," Camden County Freeholder Jeffery L. Nash said.
Season 13: Tiquila Wilson
Wilson took herself out of the competition during Season 13's Hollywood rounds. "I just felt like American Idol wasn't for me," she told the Winston-Salem Journal at the time. "And when I got on that stage, it was totally different. … I'm a church baby. All I know is gospel music. And then, too, a lot of people might not understand my decision, but I had a little talk with my God, and he assured me that everything would be all right."
Season 17: Nick Merico
Merico is another Idol aspirant who bowed out during the Hollywood rounds. "Unfortunately, something happened with my family that I can't really disclose that forced me to back out of the competition," Merico explained on The Colt Bolok Show. (He later made it to the Top 20 of Season 18 and the Comeback round of Season 19.)
Season 19: Benson Boone
Boone got a golden ticket during Idol's Season 19 auditions, but he was M.I.A. when the Hollywood rounds began. "It was a really hard decision for me to make, but I decided to step down from the competition," he later wrote on Instagram. "I am so grateful to have been part of the show, everyone was amazing, and it was an incredible experience!" (One possible reason for his exit: He appears to be collaborating with Dan Reynolds of Imagine Dragons.)
Season 19: Wyatt Pike
Later in the same season, Pike dropped out of Idol contention just after making the top 16. "I had to leave the American Idol competition for personal reasons but am so thankful I get to play music for the rest of my life," he wrote on Instagram at the time.
Season 19: Caleb Kennedy
Kennedy earned a place in Season 19's Top 5 before an old video of him next to someone wearing a Ku Klux Klan-style hood forced him out of the competition. His mother, Anita Guy, told the Herald-Journal that the video was taken after Kennedy and a friend had watched the film The Strangers: Prey at Night. "They were imitating those characters," she said. "It had nothing to do with the Ku Klux Klan, but I know that's how it looks. Caleb doesn't have a racist bone in his body. He loves everyone and has friends of all races."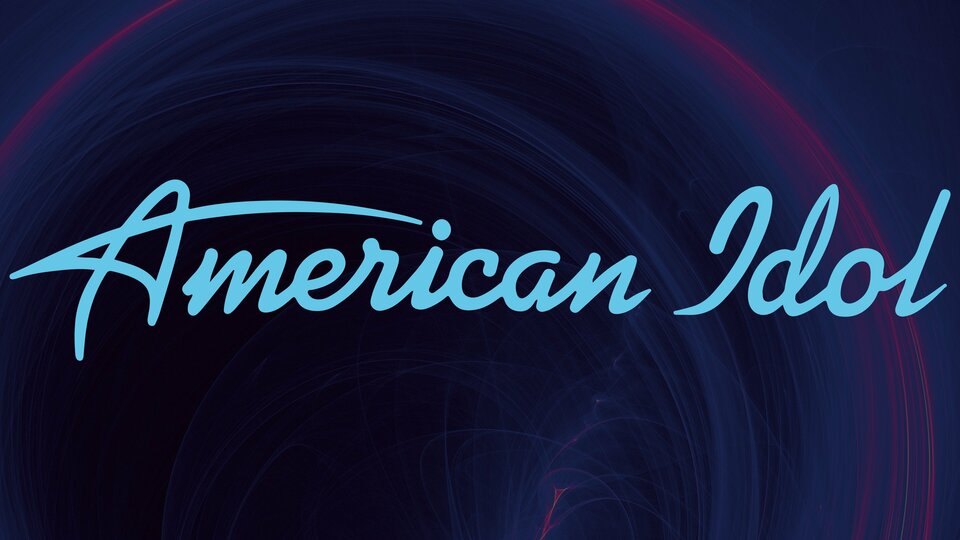 Powered by