'Jeopardy' Tournament of Champions, CBS and More Finales, 'American Experience' Profiles Billy Graham
One of the major events of any Jeopardy! season, the Tournament of Champions, begins its two-week run, with a fan-favorite champ returning as guest host. Two-thirds of CBS's Monday lineup signs off. American Experience explores the life and times of the 20th-century's most famous evangelical celebrity, Billy Graham.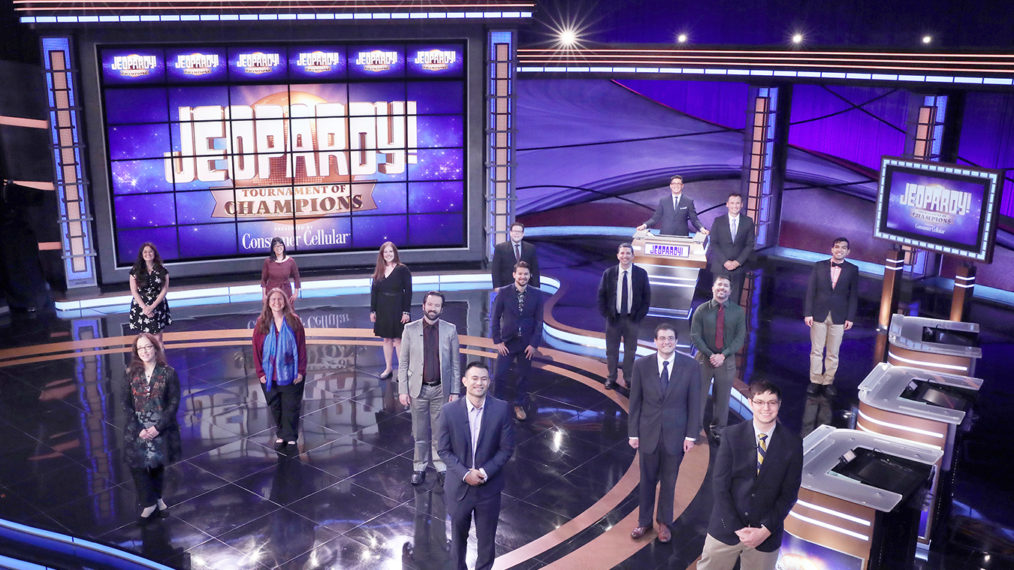 Jeopardy!
No season of TV's greatest quiz show would be complete without bringing together 15 of the best players for the yearly two-week Tournament of Champions. Presiding over the answers and questions for the first Tournament since Alex Trebek's death is Buzzy Cohen, the colorful contestant who won the 2017 Tournament and returned in 2019 as one of the All-Star Games team captains. This year's $250,000 grand prize will be matched for a donation to the Hope of the Valley Trebek Center for the Homeless.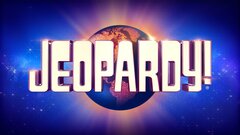 The Neighborhood
The sitcom's third season ends on an emotional note, when Calvin (Cedric the Entertainer) gets a most unusual birthday gift from his mother: his late father's ashes. Big-hearted neighbor Dave (Max Greenfield) helps his cranky friend honor his dad by going fishing. But a big surprise awaits Dave and the rest of the Johnson family upon his return.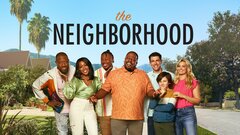 American Experience
The history series devotes two hours to a documentary about the remarkable career and international fame of the evangelical religious leader whose influence went far beyond the pulpit as he held court with presidents, royals and the rich and famous. When Billy Graham died in 2018 at 99, it was estimated he had preached in person to 210 million souls.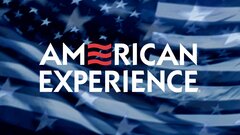 More season finales:
Bob Hearts Abishola (8:30/7:30c, CBS): The second season ends with Bob (Billy Gardell) and Abishola (Folake Olowofoyeku) finally working out their busy schedules and landing on a date for their wedding. The hitch: It's only three weeks away, so they recruit their family and friends to help with the planning.
Bull (10/9c, CBS): Another wedding is in jeopardy when Izzy (Yara Martinez) puts her nuptials with Bull (Michael Weatherly) on hold. The reason: He has knowingly put his buddy Benny's (Freddy Rodriguez) campaign in jeopardy by agreeing to help the defense of the former D.A. whom Benny is aiming to replace.
Running Wild with Bear Grylls (9/8c, National Geographic): The outdoors guru welcomes back radio/TV personality Bobby Bones for the season finale. Joining them for a wilderness boot camp in the Sierra Nevadas: Bobby's fiancé Caitlin Parker.
Breeders (10/9c, FX): The harrowing comedy about parenting continues its detour into dark drama as Paul's (Martin Freeman) conflict with troubled adolescent son Luke (Alex Eastwood) reaches another crossroads on the same day as the wedding of wife Ally's (Daisy Haggard) mother, Leah (Stella Gonet).
Inside Monday TV:
9-1-1 (8/7c, Fox): While Maddie (Jennifer Love Hewitt) struggles to adapt to motherhood, Athena (Angela Bassett) begins to suspect her LAFD captain husband Bobby (Peter Krause) is having his own battle with sobriety.
MTV Movie & TV Awards: Unscripted (9/8c, MTV): In an extension of the channel's pop-culture awards, comedian Nikki Glaser hosts the first ceremony devoted entirely to reality TV.
Uncensored: DMX the Icon (10/9c, TV One): Having just aired the last interview with the rapper, filmed three weeks before his untimely death, Uncensored continues its tribute with reflections from family and friends on the musician's life and career.
The Good Doctor (10/9c, ABC): As Shaun (Freddie Highmore) and Lea (Paige Spara) process the tragedy of her miscarriage, with Dr. Shaun more than ready to go back to work even if he shouldn't, his colleague Claire (Antonia Thomas) considers crossing a line when one of her idols becomes her patient.
Debris (10/9c, NBC): In the penultimate episode of the first (and hopefully not last) season of the intriguing sci-fi drama, the mysterious debris that Orbital has been hoarding begins to evolve.