First Look! 'New Girl' Goes to 'Brooklyn'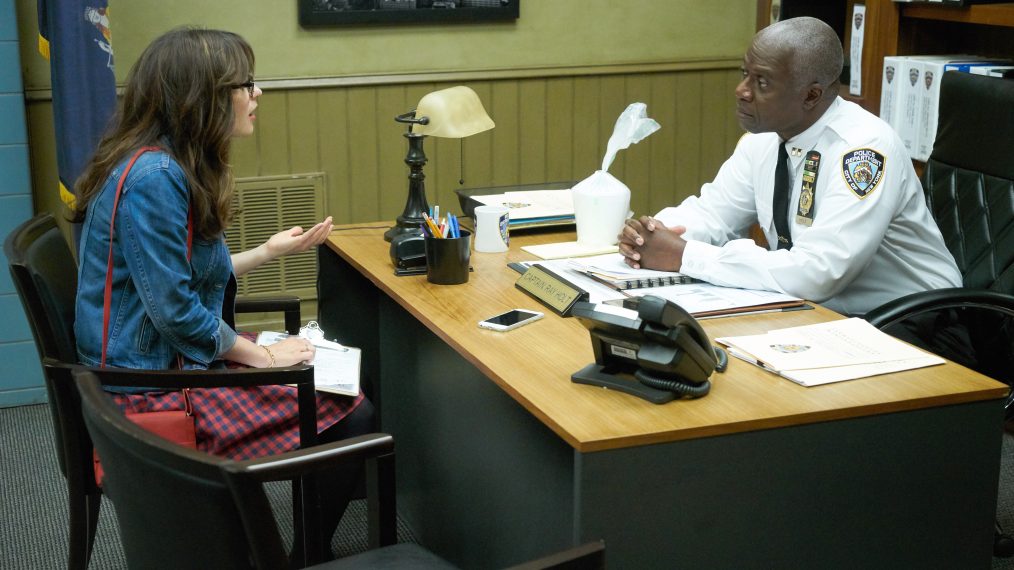 Captain Holt has Nine-Nine problems, and a Jess ain't one. Well, not yet.
In next week's one-hour Brooklyn Nine-Nine–New Girl crossover, Fox's Tuesday night comedies collide when the Girl gang heads to New York for a ceremony honoring Schmidt at his old high-school (cue the Fat Schmidt suit!). Of course, everything goes off course immediately because these are clearly not people who can travel without incident.
RELATED: New Girl Cops a Brooklyn Nine-Nine Crossover
"Jess is tasked with going into Brooklyn to fetch Schmidt's favorite soup at a deli called Schmangleman's and when she's there, her car is commandeered by one Jake Peralta [Andy Samberg]," explains New Girl executive producer Brett Baer. "And that's the kick off to the adventure…we have a couple of fun guest spots from Brooklyn in our episode [that are] sort of directed towards precinct."
One of those fun bits involves the on-screen meeting of Andre Braugher's stoic Holt and Zoey Deschanel's scattered Jess, who is in need of comfort following her run-in with Perlata. Turns out, the car she was driving wasn't exactly a rental. Above is an exclusive first look at their encounter, and while we can't imagine Holt being able to make Jess feel better, at least she managed to get Schmidt his soup. So…silver lining?
The Brooklyn Nine-Nine and New Girl crossover airs Tuesday, Oct. 11 at 8/7c on Fox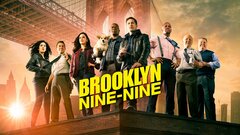 Powered by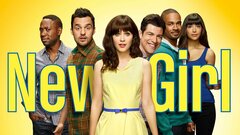 Powered by