'Through the Wormhole with Morgan Freeman' Asks If There Are More Than Two Sexes (VIDEO)
Morgan Freeman's Science Channel series Through the Wormhole has always explored today's hot-button issues through the lens of science, and the issue they take on in Tuesday night's episode couldn't be any hotter: gender identity.
RELATED: The Story of God with Morgan Freeman Gets Spiritual With the 'Voice of God'
What Freeman and the show are specifically looking into is if saying there are only two genders is accurate anymore, given what geneticists and doctors have found in the past few decades. One of the issues, discussed in the clip below, is the concept of a person being "intersex," meaning they exhibit all the outward physical features of being one gender but internally, they operate as the other.
In the example below, a geneticist discusses his meeting with a young woman who has some interesting issues you'd never guess by just looking at her.
Through the Wormhole with Morgan Freeman, Tuesday, September 13, 10/9c, Science Channel.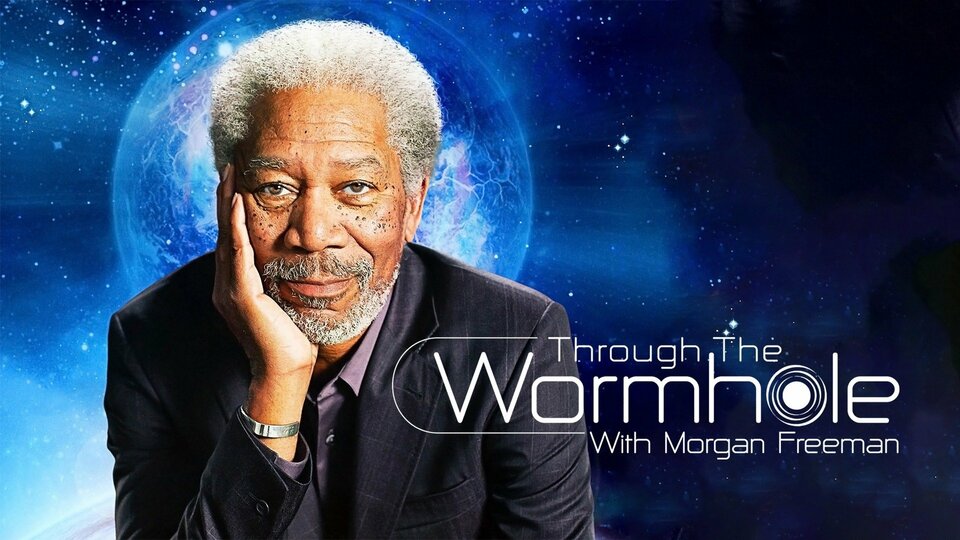 Powered by