'Baby Daddy': Brad Returns a Changed Man in Summer Finale (PHOTOS)
Times are a-changin' when Baby Daddy rolls into it's summer finale Wednesday night, but the biggest change is in Brad (guest star Peter Porte) when he returns with a new look, and a new outlook on life.
RELATED: Baby Daddy's Ben and Riley Struggle With Older Dates (VIDEO)
After returning from his spiritual quest with significantly more hair and a laid-back attitude, Brad and Bonnie (Melissa Peterman) must determine what's next for their relationship. While Bonnie certainly looks surprised in the pictures above and below, she also looks a little uneasy about the "new Brad."
Meanwhile, Ben (Jean-Luc Bilodeau) forgets Emma's birthday and attempts to run a beer stand at the street fair and a children's birthday party at the same time. Also, Danny (Derek Theler) and Riley (Chelsea Kane) are both presented with intriguing career opportunities, putting them at a crossroads. Even Tucker (Tahj Mowry) has some exciting news! It's a big episode all around.
RELATED: Baby Daddy: First Look At 'Unholy Matrimony' (PHOTOS)
Baby Daddy Summer Finale, 8:30/7:30c, Freeform.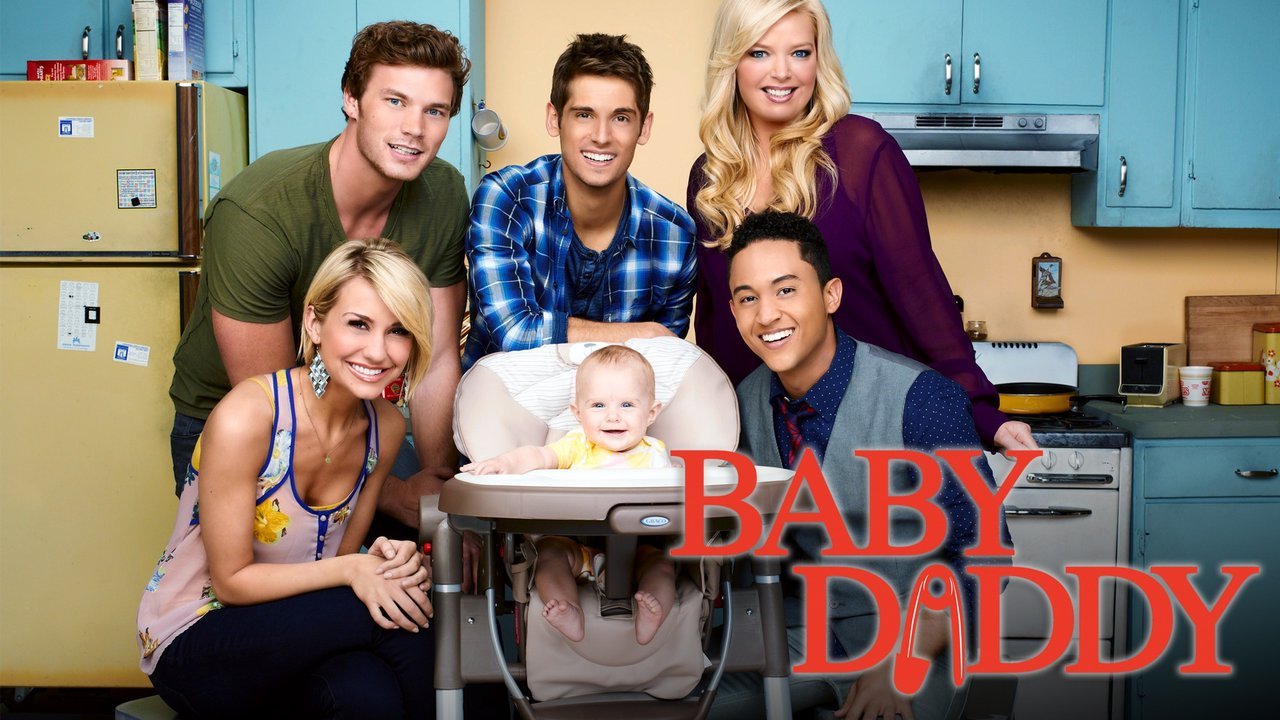 Powered by