'Baby Daddy's Ben and Riley Struggle With Older Dates (VIDEO)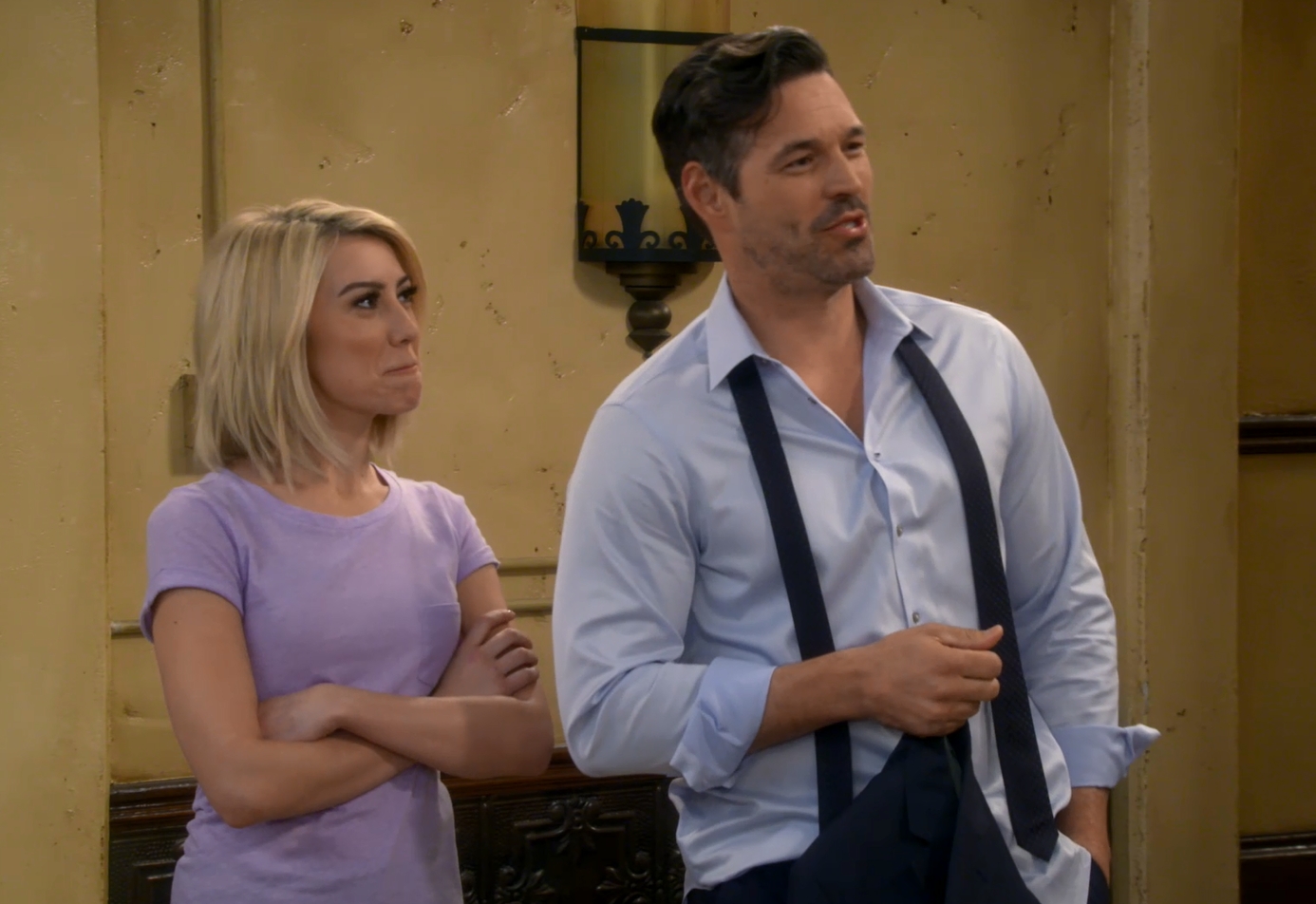 The Baby Daddy crew is dating up—in age, at least.
On Wednesday's episode, "Double Date Double Down," Ben (Jean-Luc Bilodeau) and Riley (Chelsea Kane) both find themselves dating older adults, played by Jamie Lynn Sigler (The Sopranos) and Eddie Cibrian (CSI: Miami). The foursome catch a hockey game together, making for an interesting older-younger dynamic that is rife with jokes (just for reference: Cibrian is 43, Sigler is 35. Not exactly senior citizens, but that's the point of those jokes, folks).
RELATED: Baby Daddy: First Look At 'Unholy Matrimony' (PHOTOS)
Cibrian reprises his role as Riley's older beau (and boss) Ross Goodman, while Ben finds himself hot for teacher with Sigler's Ms. Gilcrest/Sarah. However, maturity isn't everything, and soon Ben and Riley make a plan to ditch their dates.
RELATED: A Sleeping Beauty-Themed Drama is in the Works at Freeform
Meanwhile, Bonnie (Melissa Peterman) and Tucker (Tahj Mowry) catch the gambling bug and bet against the Rangers when they gain some insider intel on Danny's (Derek Theler) hockey team.
Check out an exclusive peek below, featuring Sigler and Cibrian discussing the episode.
Baby Daddy, Wednesdays, 8:30/7:30c, Freeform.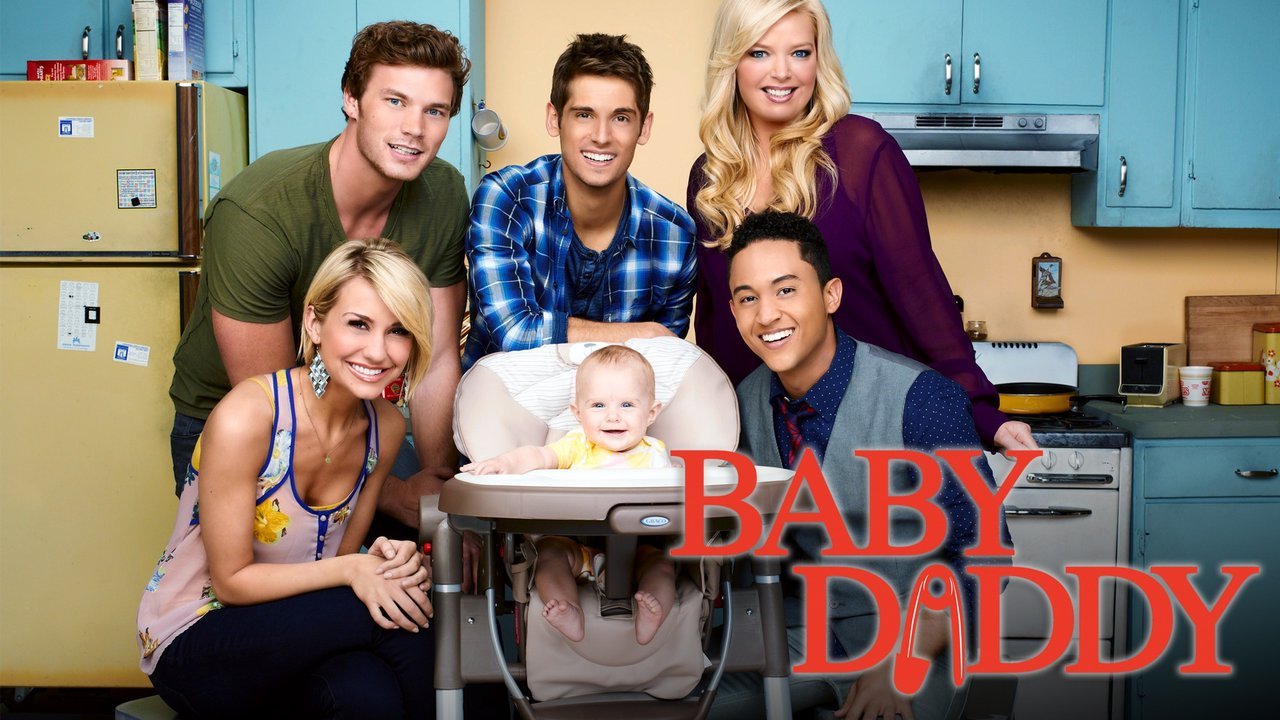 Powered by