Syfy Sets Premiere Dates for 'Incorporated', 'Van Helsing' and the Return of 'Z Nation'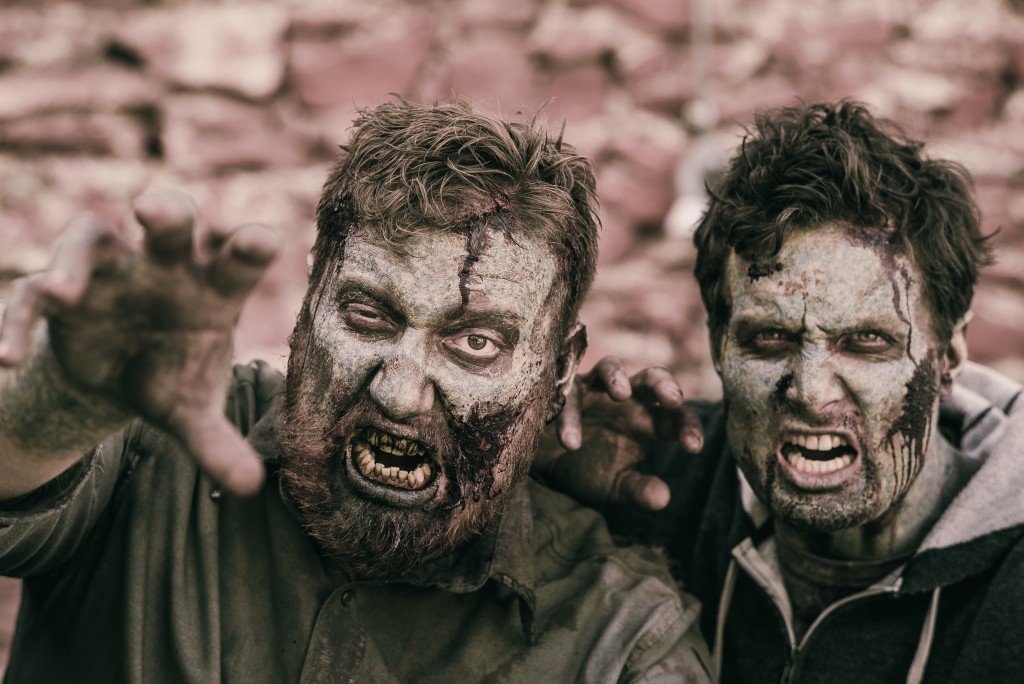 Fans of the otherworldly are gonna have busy DVRs this fall now that Syfy is ready to unleash handful of highly anticipated projects.
During a panel at the Television Critics Association summer press tour in Beverly Hills Wednesday, the Sharknado network confirmed that Incorporated, their thriller from Matt Damon and Ben Affleck, will debut on Wednesday, Nov. 30 at 10/9c. Starring Reign's Sean Teale as a young exec navigating a shadowy corporation, the drama presents a near-future where big business has even bigger control over society and costars 24's Dennis Haysbert and Emmy winner Julia Ormond.
In addition to Incorporated, the network also announced that the zombie-riffic Z Nation is set to return for Season 3 on Friday, Sept. 16 at 8/7c and that Van Helsing, the female vampire hunter series headlined by Kelly Overton, will get to work a week later on Friday, Sept. 23 at 10/9c.
RELATED: Check Out the First Scene From The Magicians' Second Season
And for those who need a weeknight trip to the outer limits, Tuesday, Sept. 27 brings us a double dose. First is the 9/8c launch of the anthology series Channel Zero, which kicks off with the six-part "Candle Cove," based on an online "creepypasta" story about a man haunted by his memories of a freakish kids show from the 1980s. And after that at 10/9c, we get Aftermath, the Anne Heche-James Tupper action drama about a family facing both a post-apocalyptic plague and rampaging supernatural beasts. Because the end of civilization just isn't bad enough.