'TV Guide Magazine' Reveals 2016 Comic-Con Fan Favorites Panelists
What happens when you gather a couple of superheroes, a demon hunter, a magician, a post-apocalyptic survivor, a forensic pathologist, a wicked witch and the Devil himself? Comic-Con attendees are going to find out Friday, July 22 when TV Guide Magazine convenes its annual "Fan Favorites" panel in San Diego.
This year's all-star line-up:
• Marie Avgeropoulos (The 100)
• Bruce Campbell (Ash vs. Evil Dead)
• Tom Ellis (Lucifer)
• Rebecca Mader (Once Upon a Time)
• Jason Ralph (The Magicians)
• David Ramsey (Arrow)
• Brandon Routh (DC's Legends of Tomorrow)
• Tamara Taylor (Bones)
Senior writer Damian Holbrook will moderate the panel, a spirited discussion featuring stories of fandom, behind-the-scenes intel and plenty of scoop. The panel will be held in Ballroom 20 of the San Diego Convention Center from 4:15-5:15 p.m. on Friday, July 22.
RELATED: TV Guide Magazine's Comic-Con Special Covers Revealed!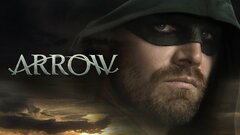 Arrow
where to stream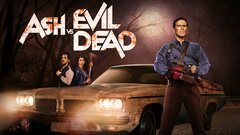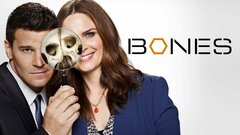 Bones
where to stream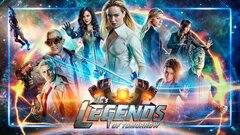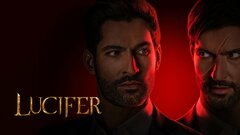 Lucifer
where to stream